Take a moment to view or print our sports calendars. We'd love to see you in the stands!
High School Basketball Schedule 2023-2024

Middle School Girls Basketball Schedule 2023-2024
Custom Online Ticketing Provided by HomeTown Ticketing
Check back later for more events!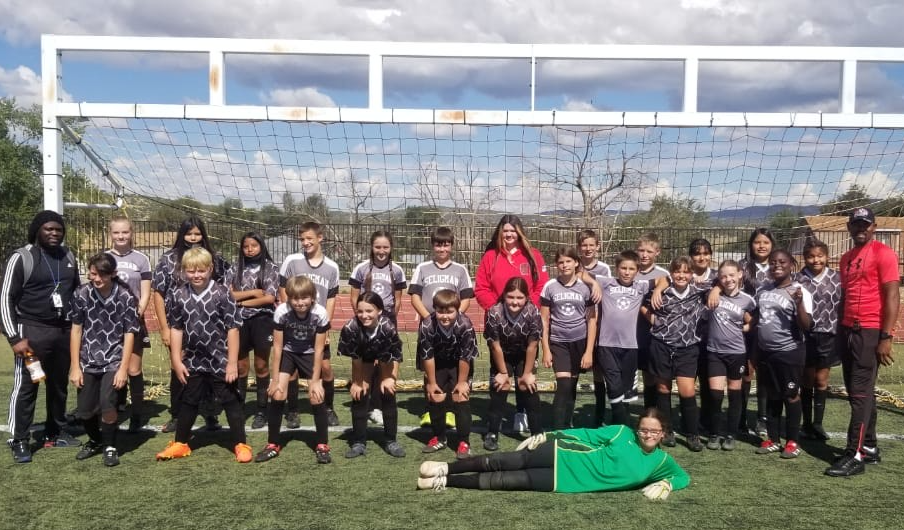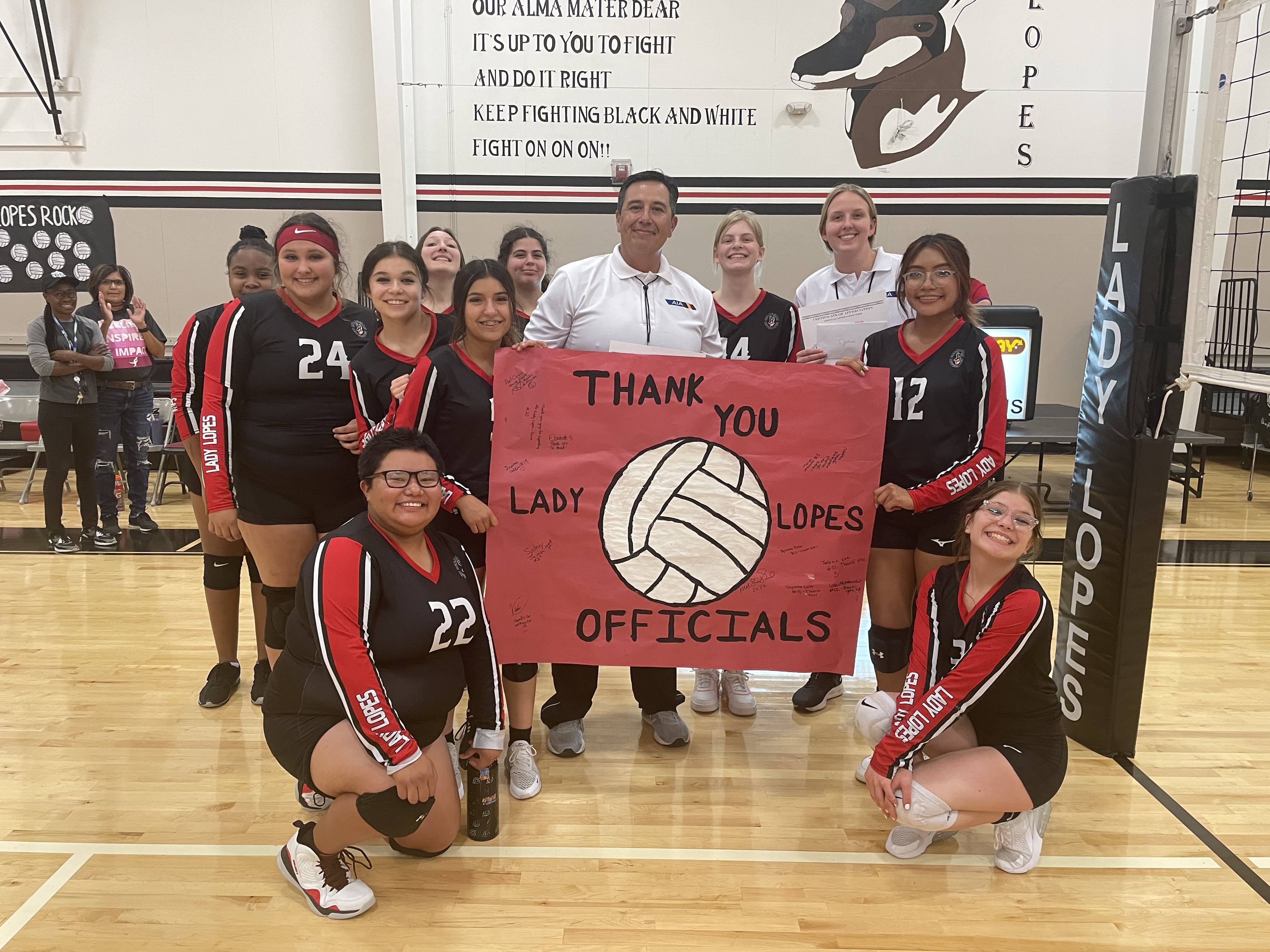 At Seligman, we encourage each of our students to consider participating in team sports to develop community, a strong work ethic, perseverance, and healthy habits. We have sport options available throughout the school year for both middle and high school students.
A Message From Our Athletics Director
Dear Parents/Guardians,
We are very excited to announce that the Seligman Schools Athletics Department has partnered with FinalForms, an online forms, and data management service. FinalForms allows you to complete and sign athletic participation forms for your student. The most exciting news is that FinalForms saves data from season to season and year to year, meaning that you will never need to enter the same information twice! No more filling out forms for each of your children after entering the information once online, unless there are changes that occur.
Final Forms pre-populates information wherever possible, for each of your students saving you time. This means once you have filled out your information, it is entered for each of your children that will be playing sports.
You will review your information once per school year to verify the information is current and sign the forms.
Click on the Parent Playbook, if you require any support during the process, scroll to the page bottom and click Use Support.
We are asking that all parents of athletes use FinalForms. Please register and follow the prompts to create your account, create your students, and sign your forms. I will be alerted if you do not complete all the forms, therefore I will send you an email stating you missed a signature or other information. You must complete the forms.
Thank you for your assistance in streaming our paperwork processes at Seligman schools.
Sincerely,
Joanne Curley
Joanne Curley
jcurley@seligman.k12.az.us
Athletic Director
Seligman School 54255 N. Main
P. O. Box 650
Seligman, AZ 86337
Fall Sports: Volleyball
Winter Sports: Girls Basketball, Boys Basketball, MS Cheerleading, MS Girls Basketball, MS Boys Basketball
Spring Sports: Baseball, Softball, MS Volleyball
All students enrolled in grades 9–12 are eligible to participate in Seligman AIA sports. Middle school students may also participate in our I-40 League intramural program. Middle school sports fee is $15 per year plus a one time $10 extra-curricular fee. In order to participate, students must:
Maintain academic eligibility with a "C" average

Receive parental/guardianship permission

Keep physician physicals current

Be an amateur

Display good sportsmanship
Click here for AIA physical form.
Team Sports Photo Gallery
Take a moment to enjoy photos from our sports teams taken throughout the 2022-2023 school year!