Please view and print the appropriate form when applying for the Arizona State School Tax Credit.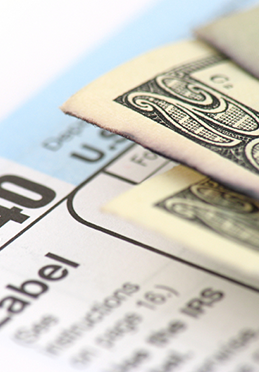 The Arizona Tax Credit Program is designed to help schools fund extracurricular activities through tax-deductible donations. Reduce your Arizona state tax by contributing to Seligman District schools! It's simple; anyone can participate. Simply use the forms provided at the side of this page, and send in your contribution by December 31. We'll receipt you and use the funds for clubs, sports, and field trips.
The tax credit, allowed by Arizona Revised Statute 43-1089.01, allows individuals to receive a tax credit of up to $400 for supporting extracurricular activities in public schools. This credit is a dollar-for-dollar reduction of your taxable income regardless of whether or not you have children attending our district! It is not available for businesses. If you have questions regarding this great benefit, feel free to contact us; we'll be happy to answer your questions.
Thank you for supporting our schools!