Again congrats to our boy's basketball team. They are 2-0!!!

Getting in the Holiday Spirit!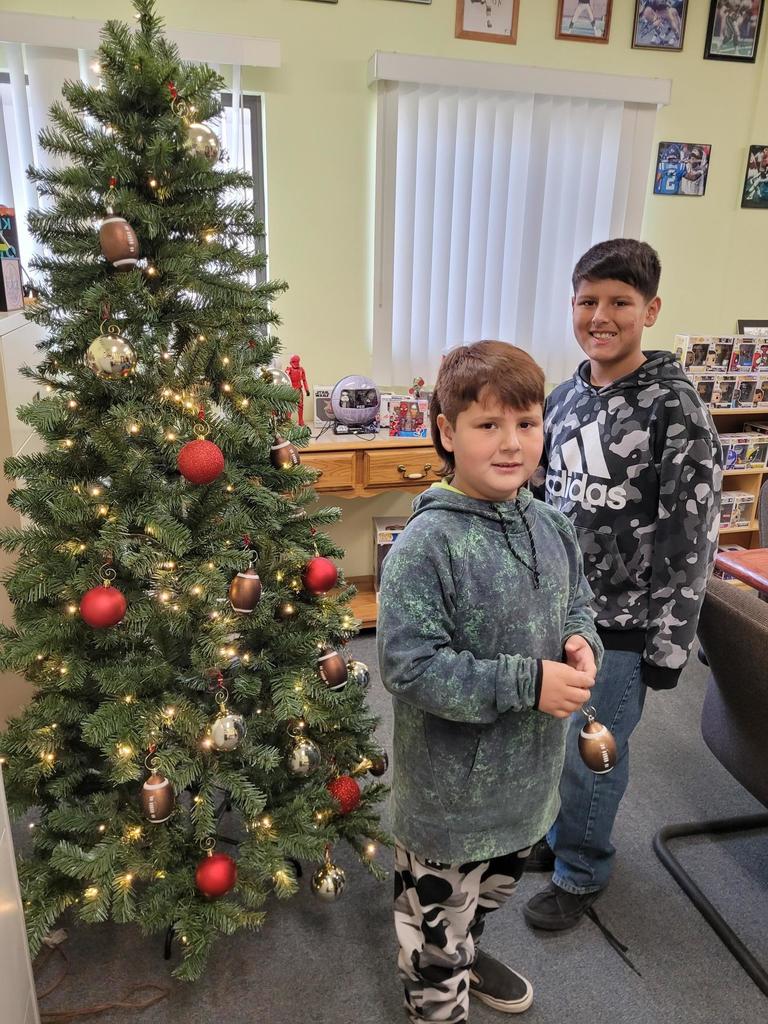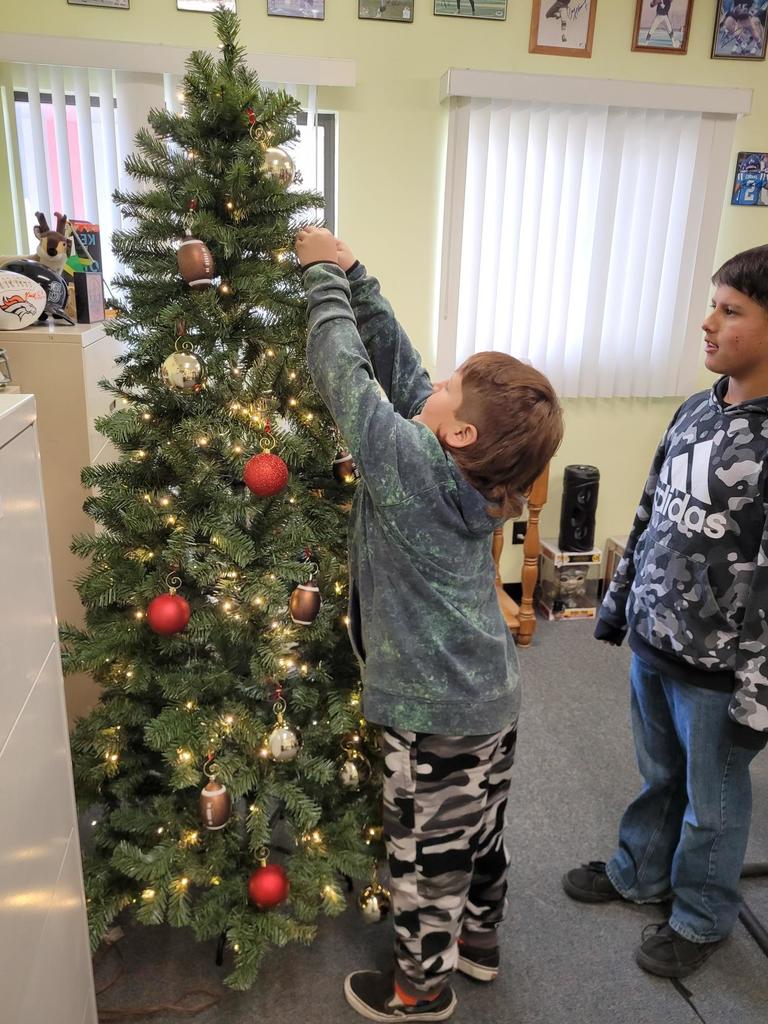 Miss Tulloch starting our day with morning announcements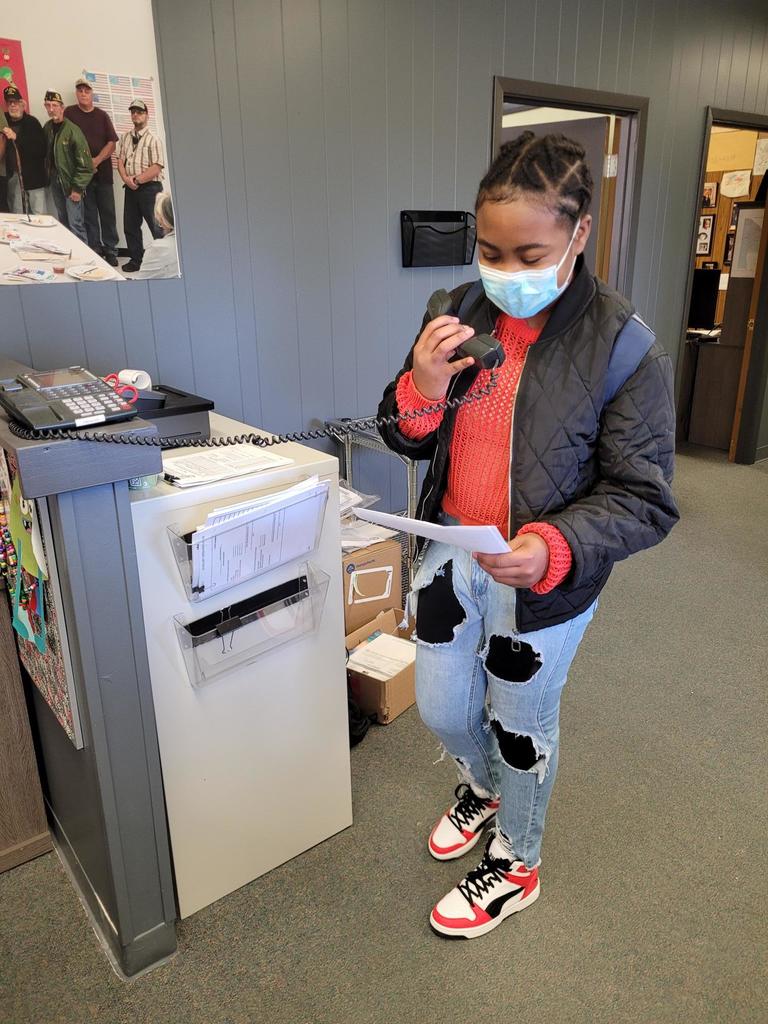 Game Scores Sat. Nov. 19th JV Boys won! 50-46 Varsity Boys won! 56-41 Varsity Girls 7-73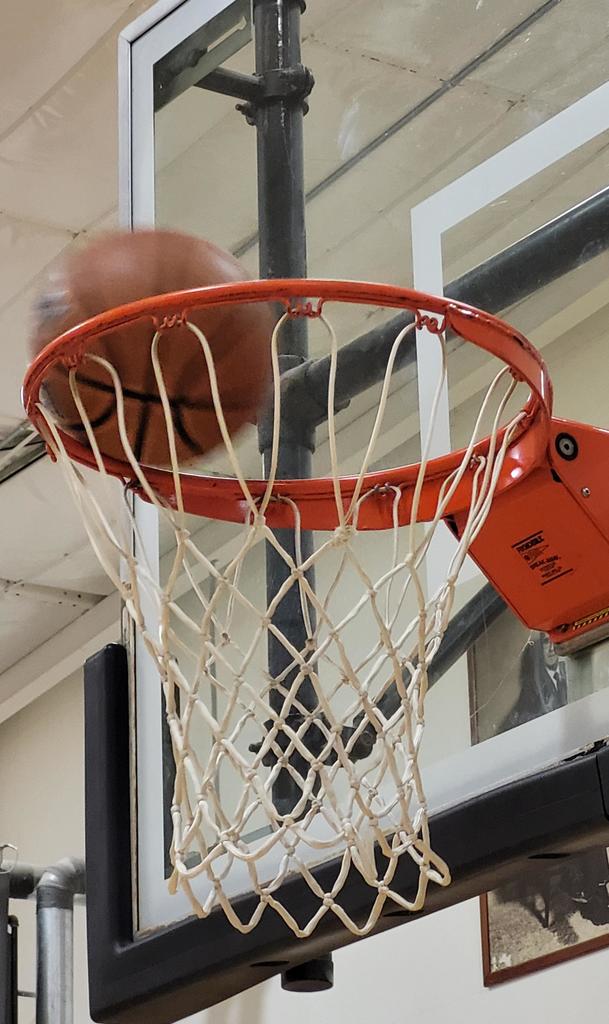 Another Turkey dinner delivery. Thank you to Mrs. Eittreim and STUCO!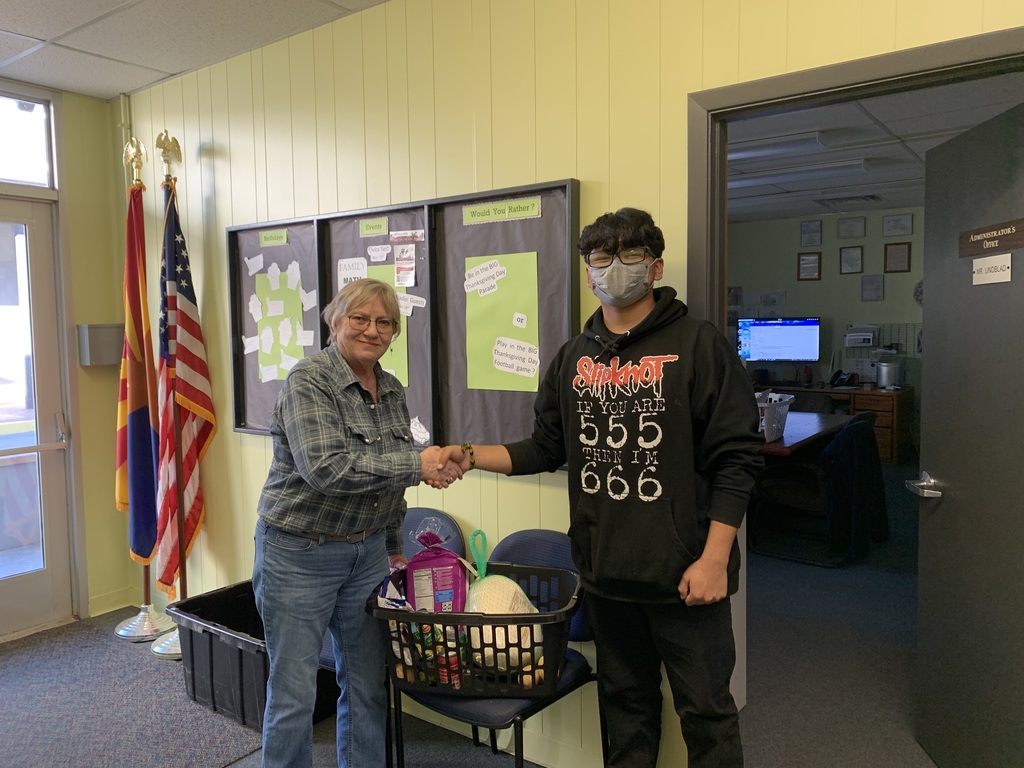 Thanks to Mrs. Carpenter and cafeteria staff for today's Thanksgiving lunch!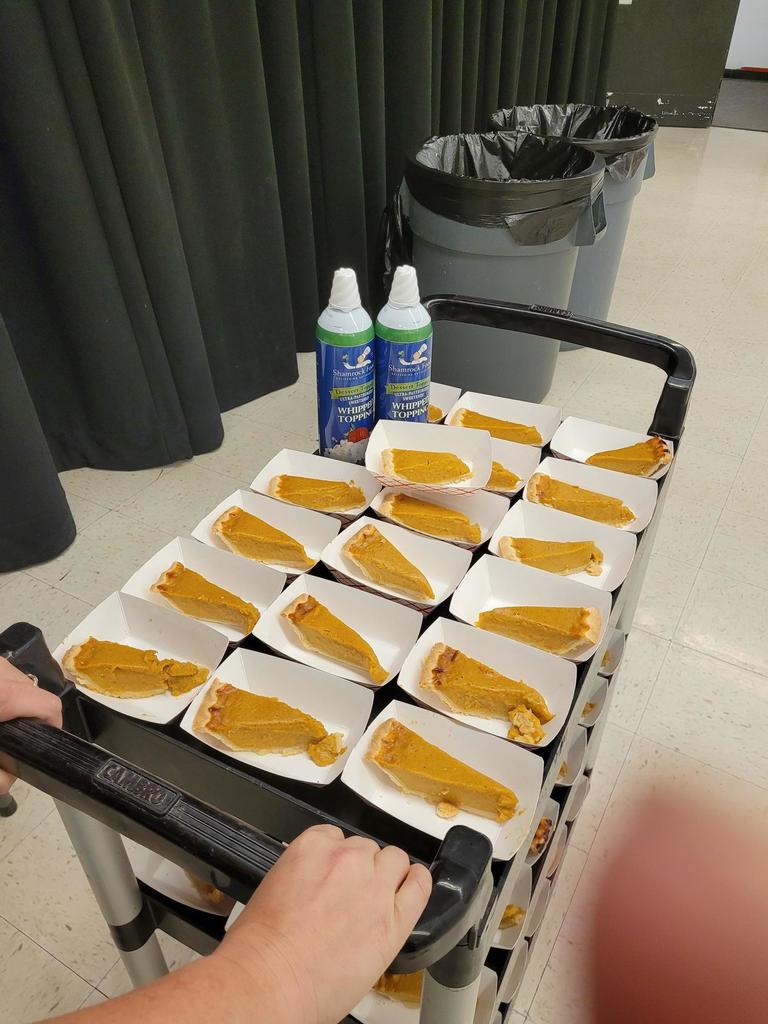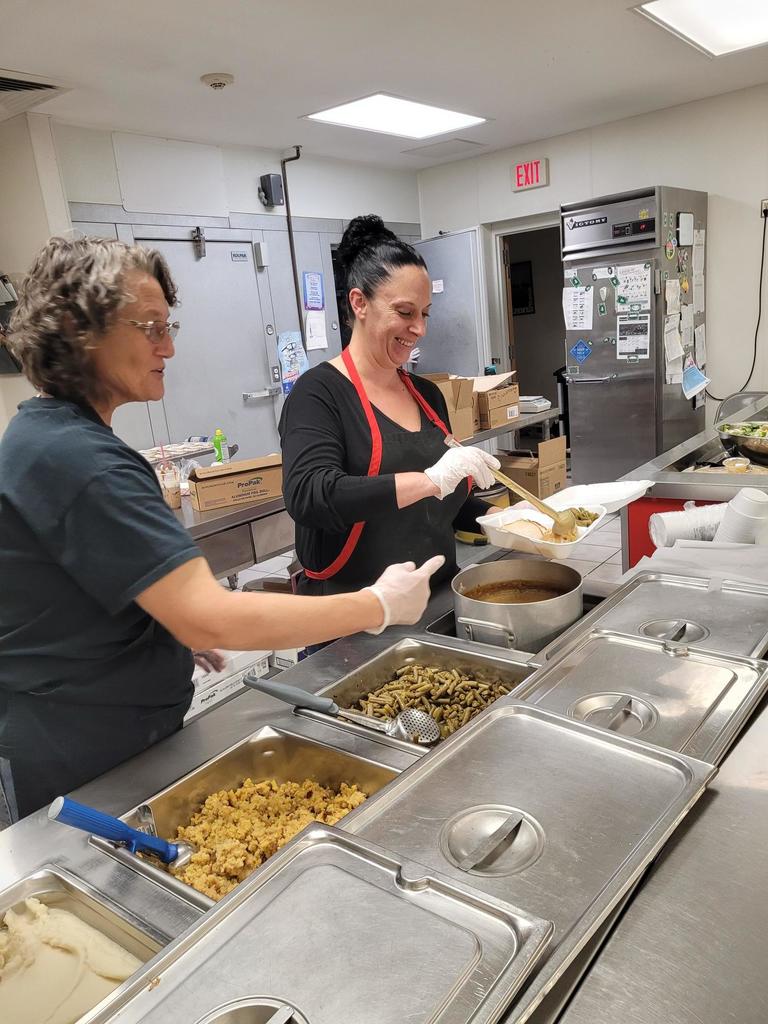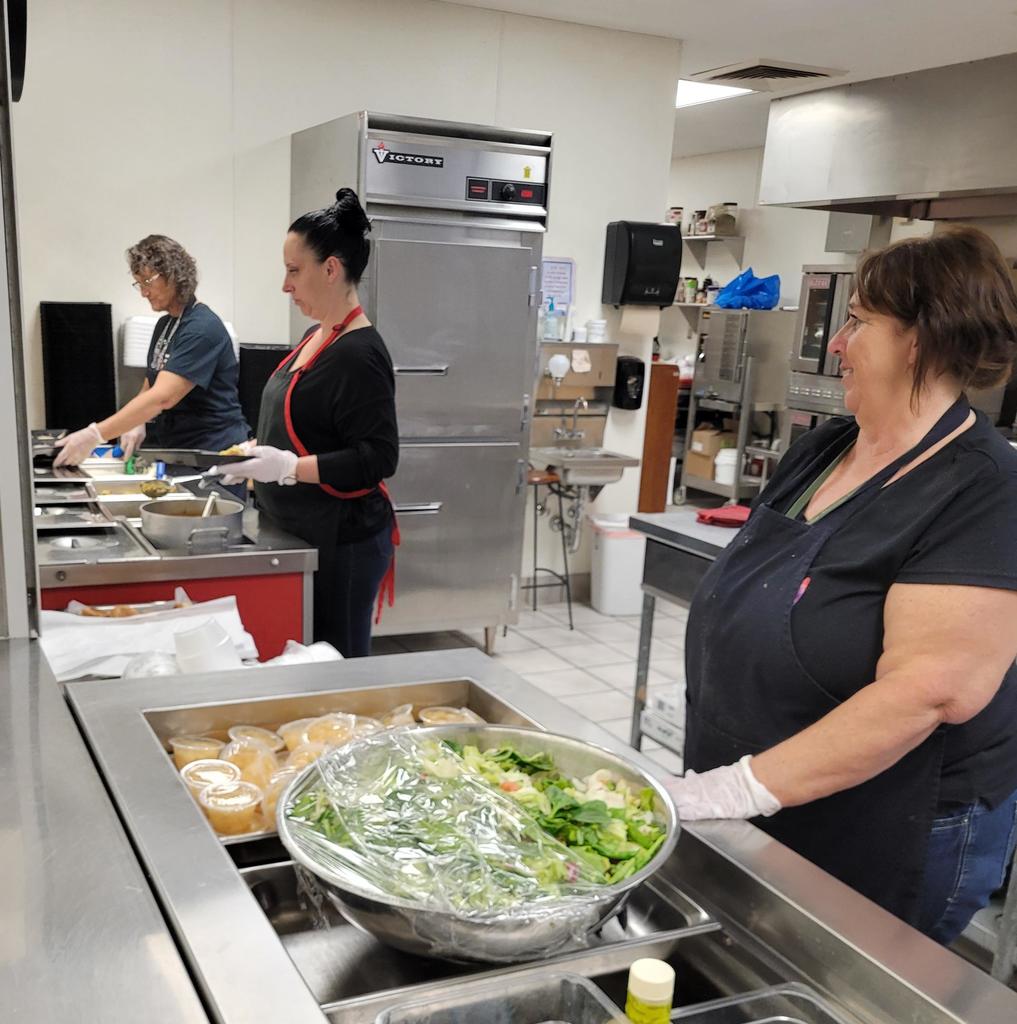 Mrs. Lindblad and I would like to thank the FFA, Student Council, Front Office and Technology Staff for helping sponsor the community Turkey Baskets. We were able to deliver 24 baskets to Seligman Families. Also, special thanks to the School Board.

Administration Turkey Dinner Donations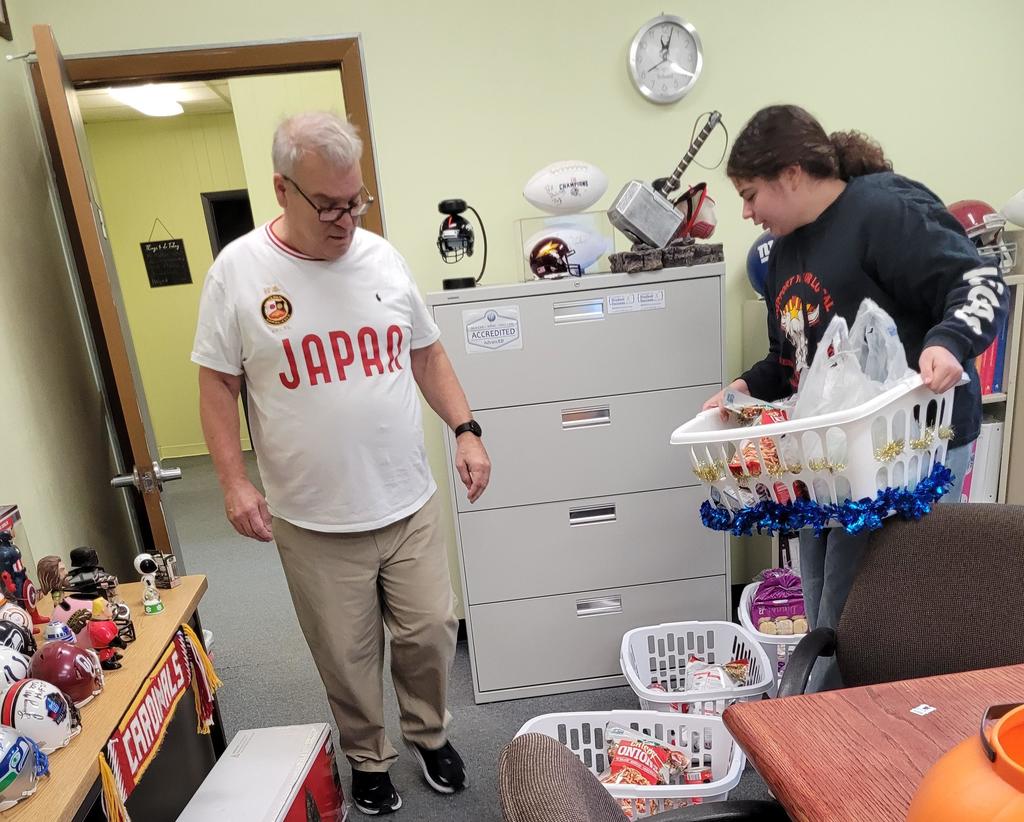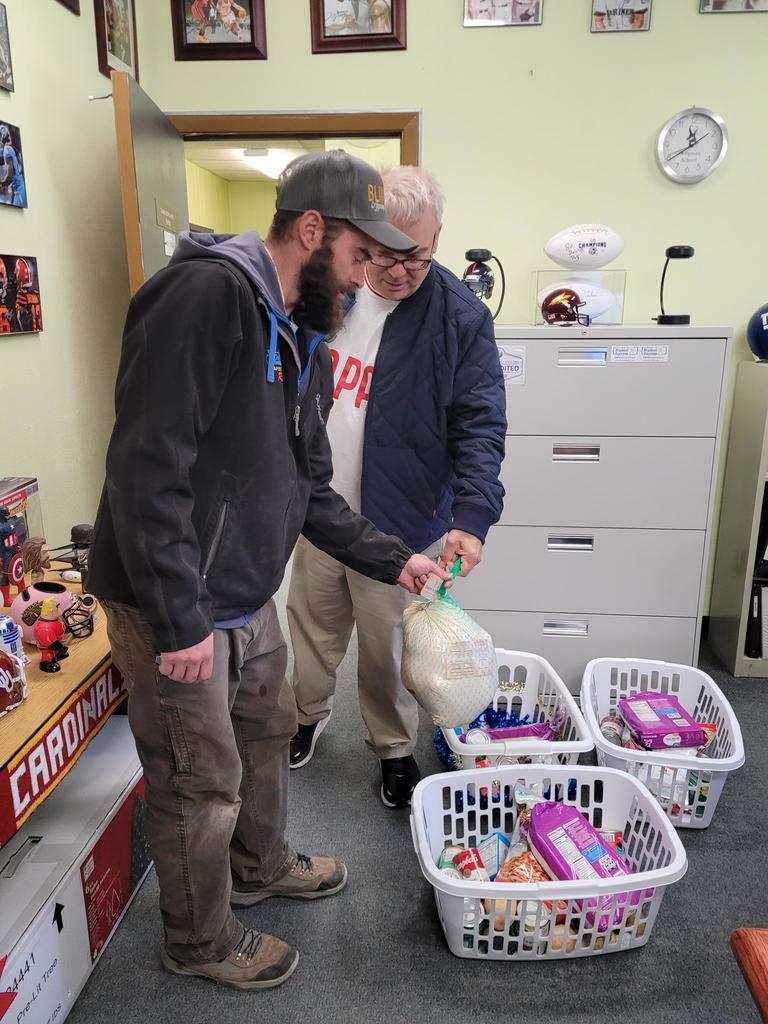 FFA Students Deliver Turkey Dinner Baskets to Families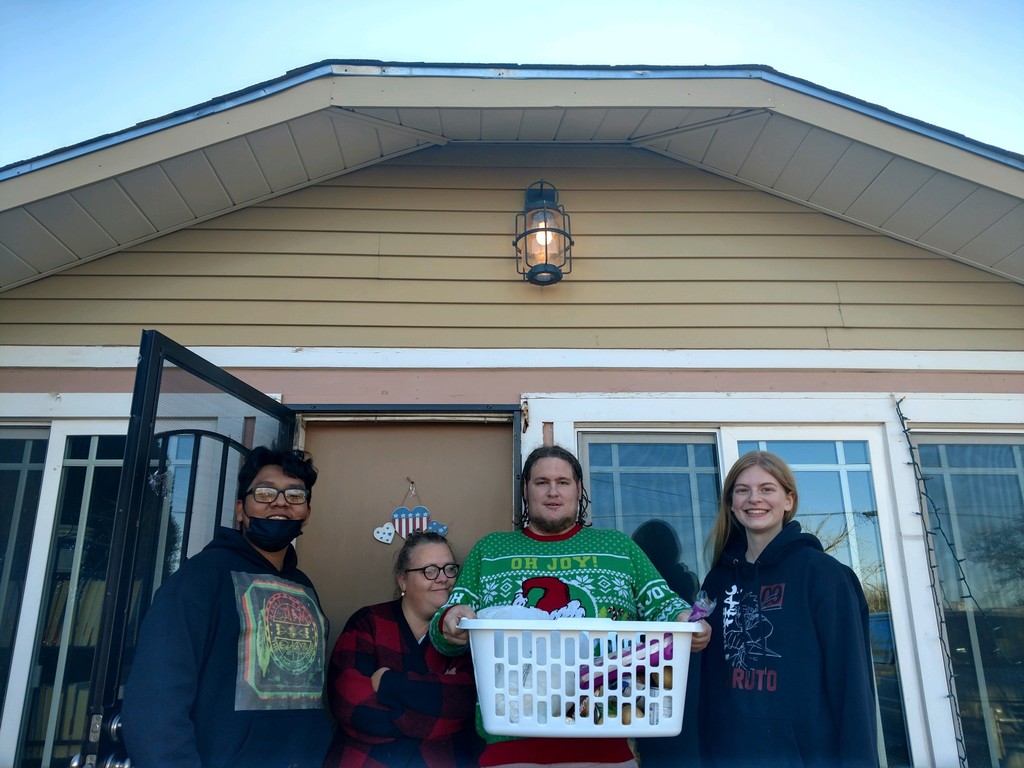 Office Staff and IT Dept. Delivery of Turkeys to Families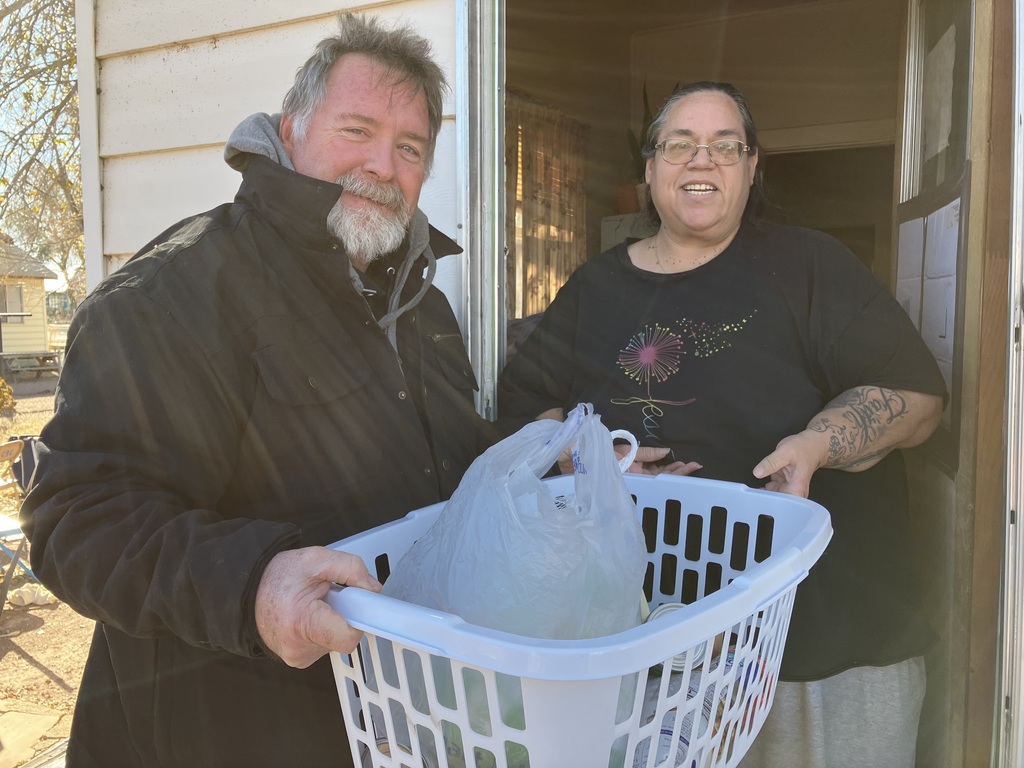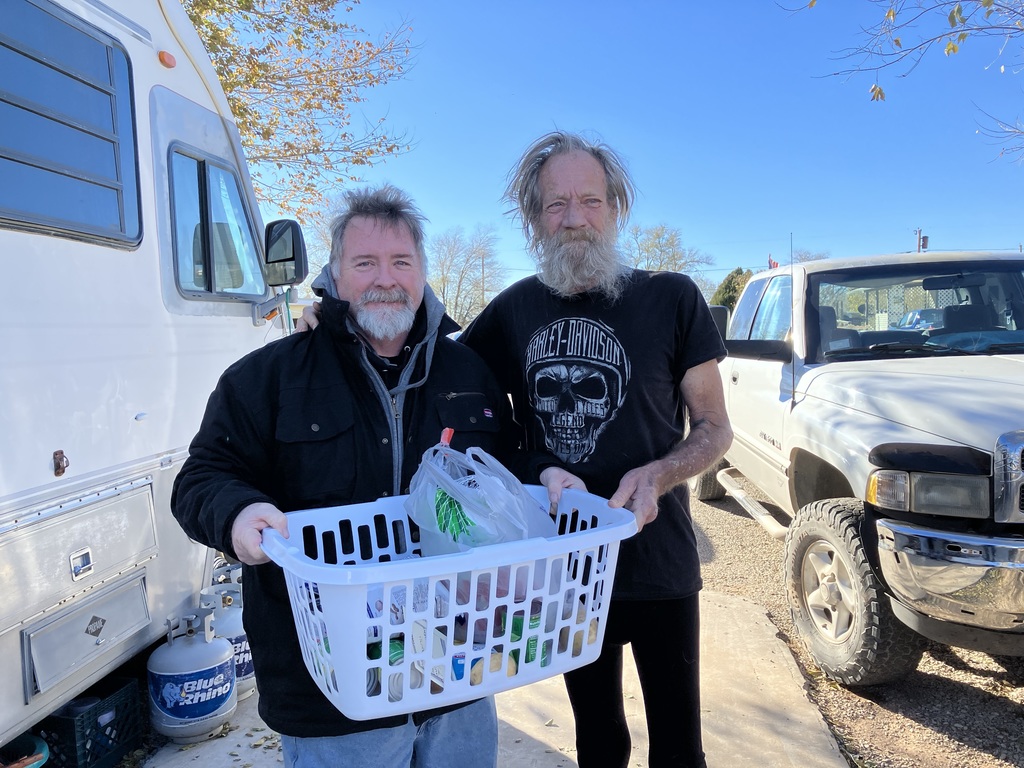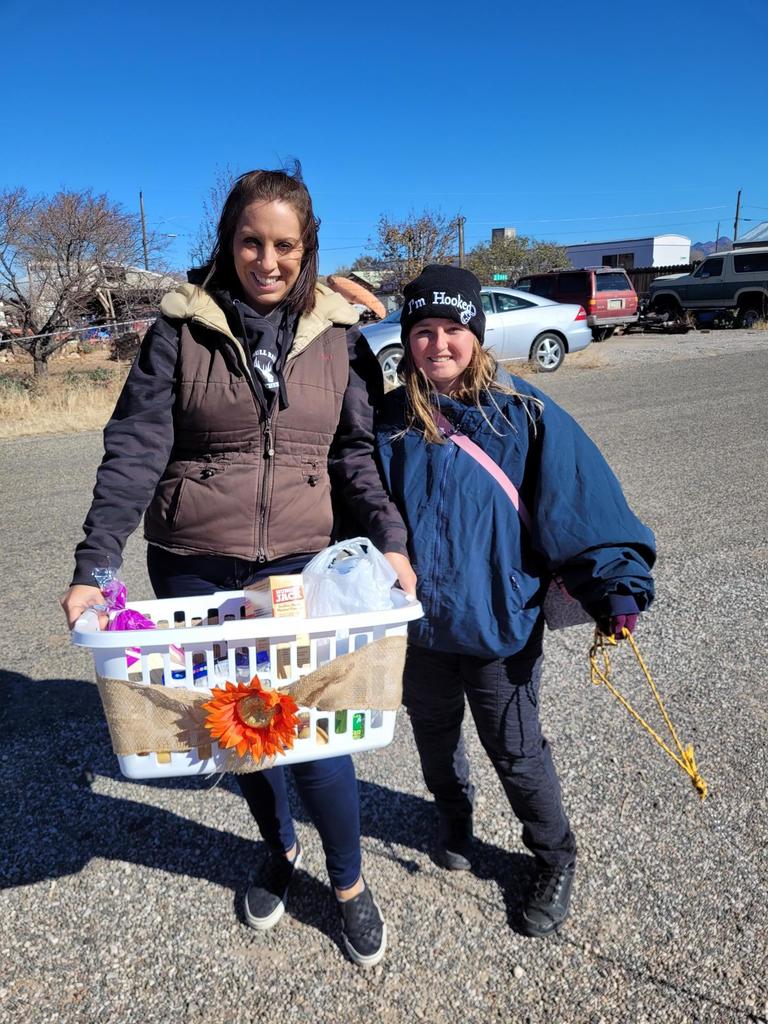 Preparing Turkey Dinner Donations from the Seligman Staff to our Families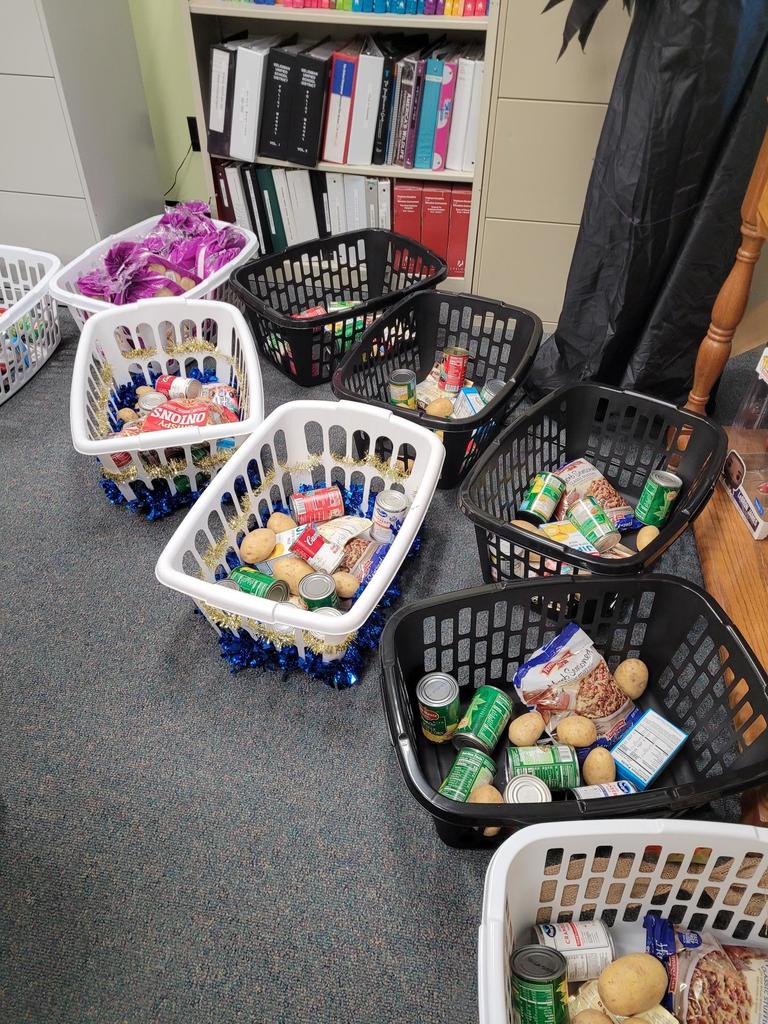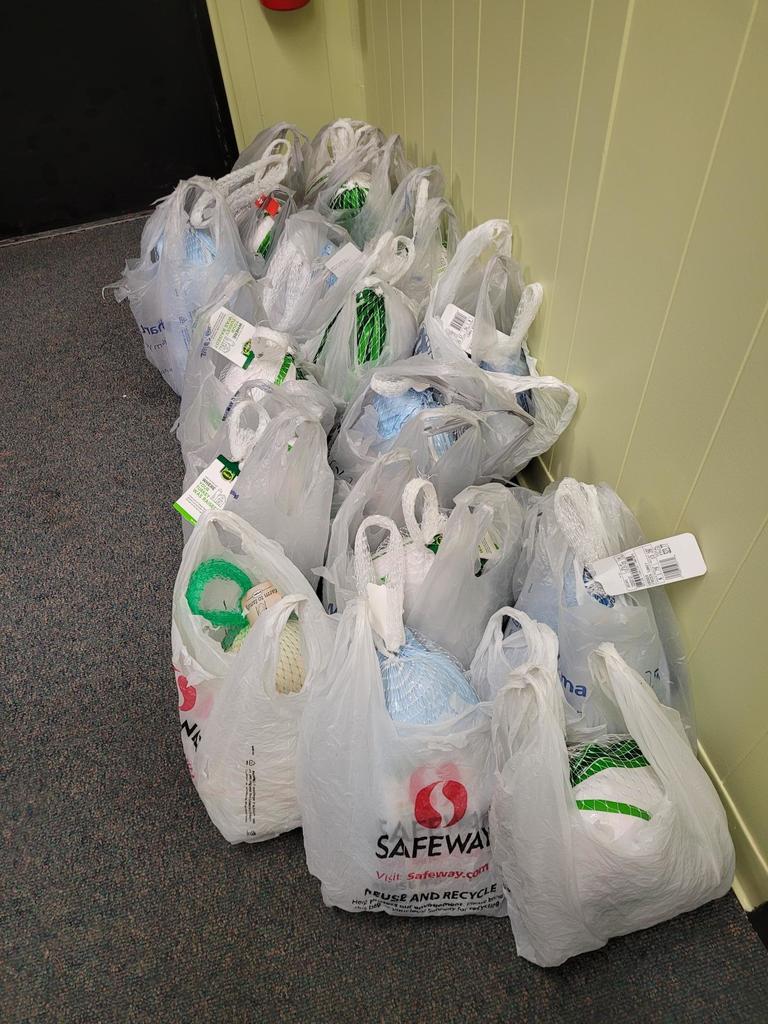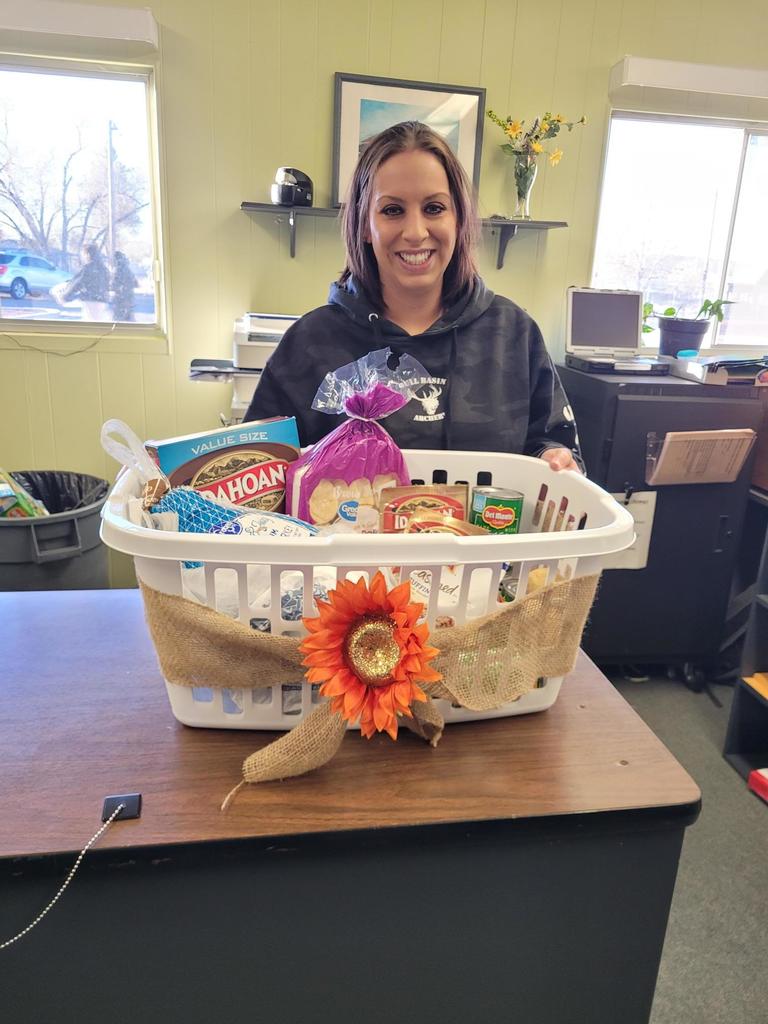 Mr. Preisser's Ham Radio Event!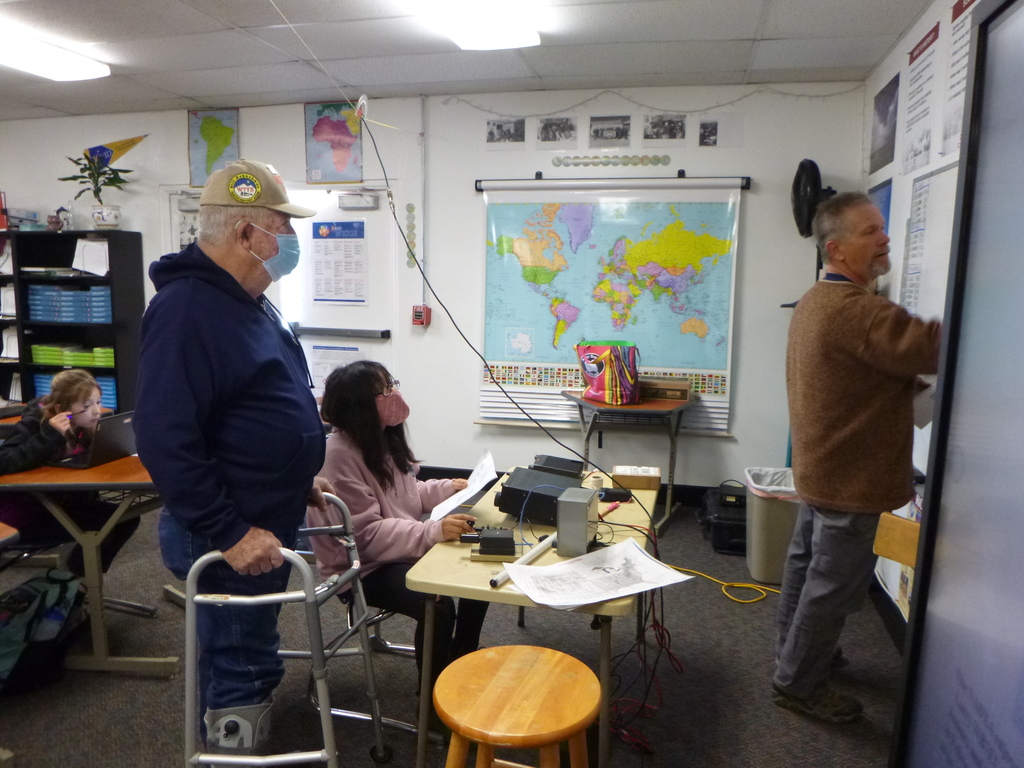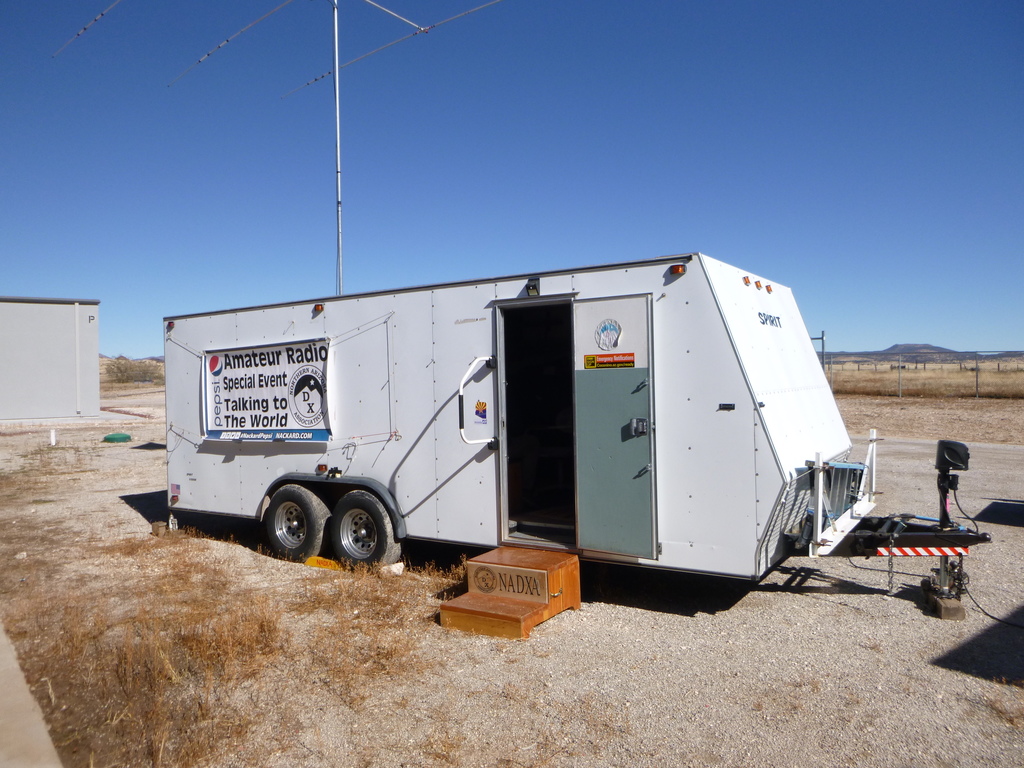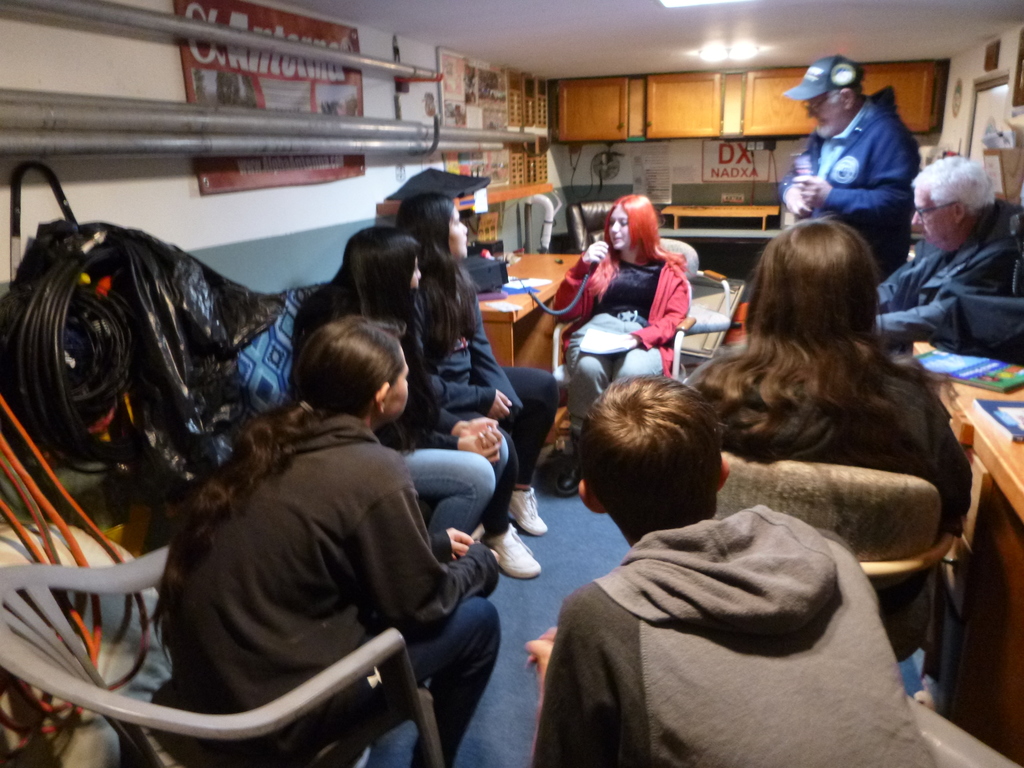 Community Event for Thanksgiving. Sign up today!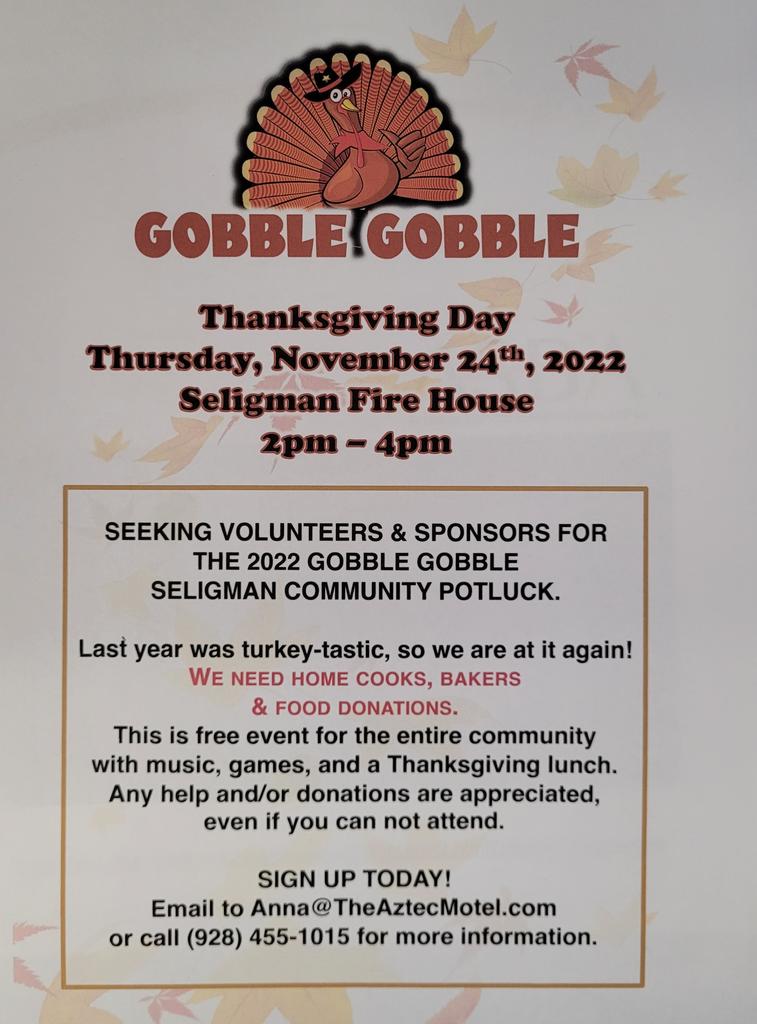 We LOVE our Vets!!!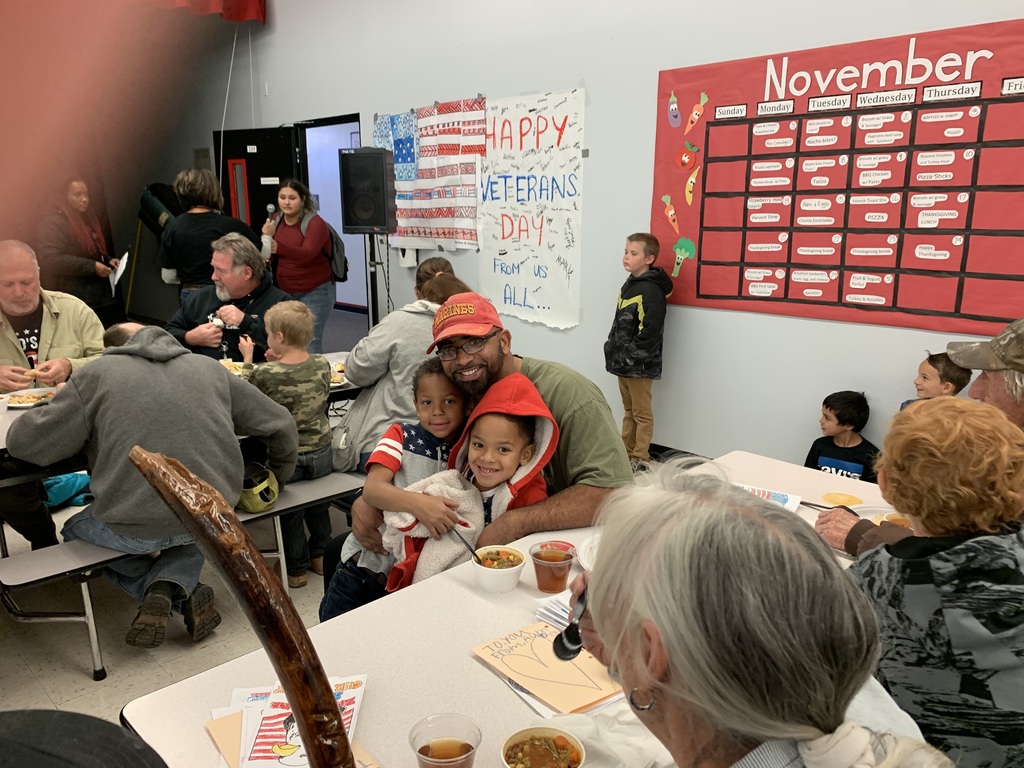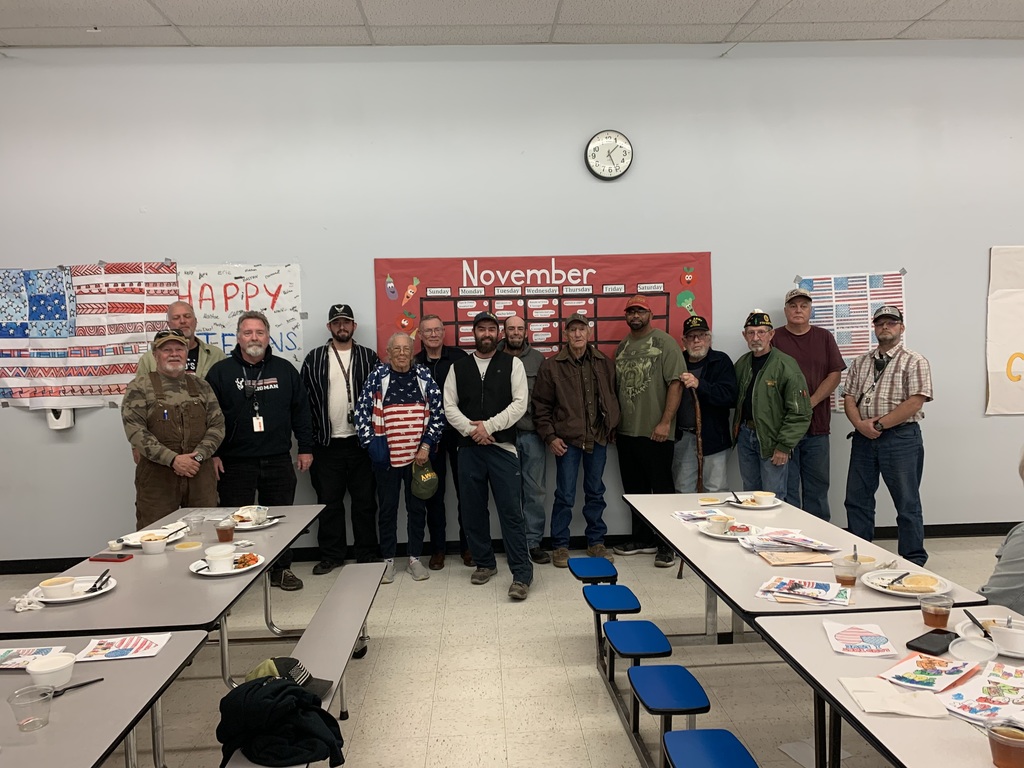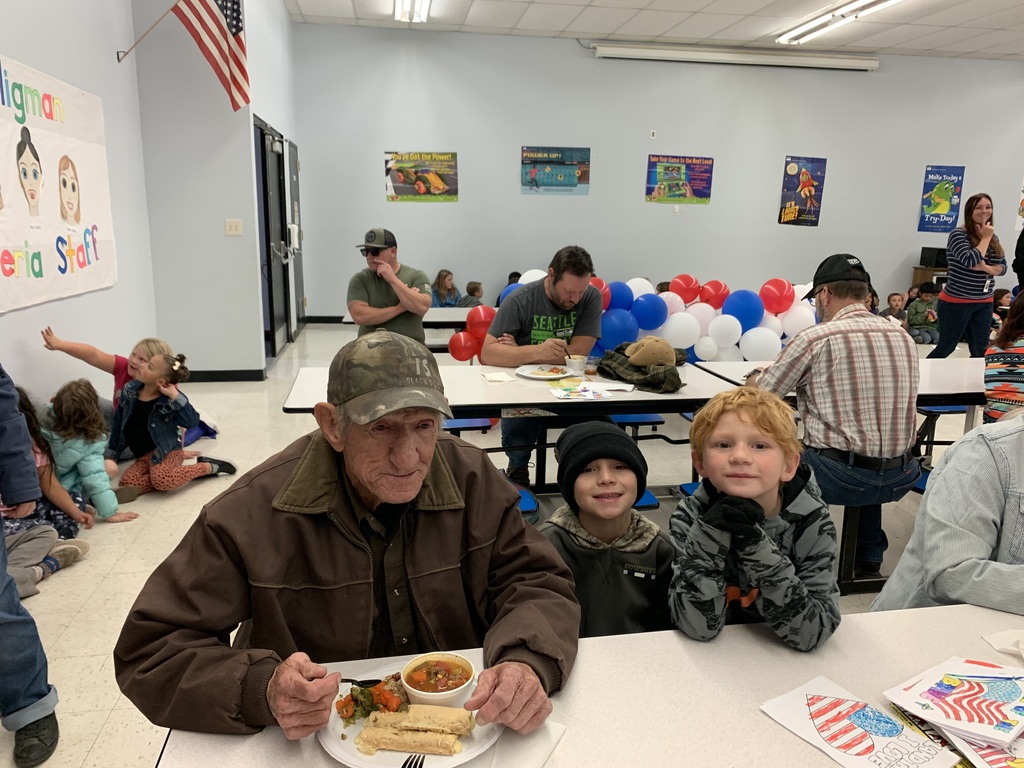 Ms. Lawson, Mrs. Robison, Mrs. Cosey, Mrs. Araujo, Mrs. Lindblad, Mrs. Martin, and Mr. Burrell hosted a successful Family Math Night event.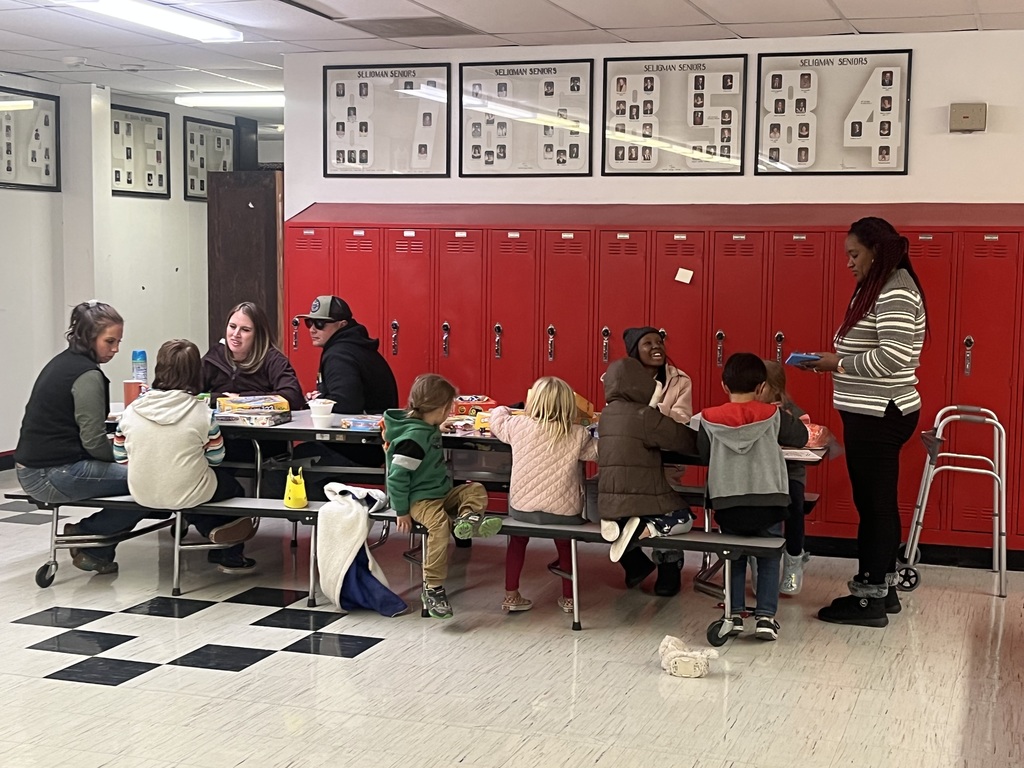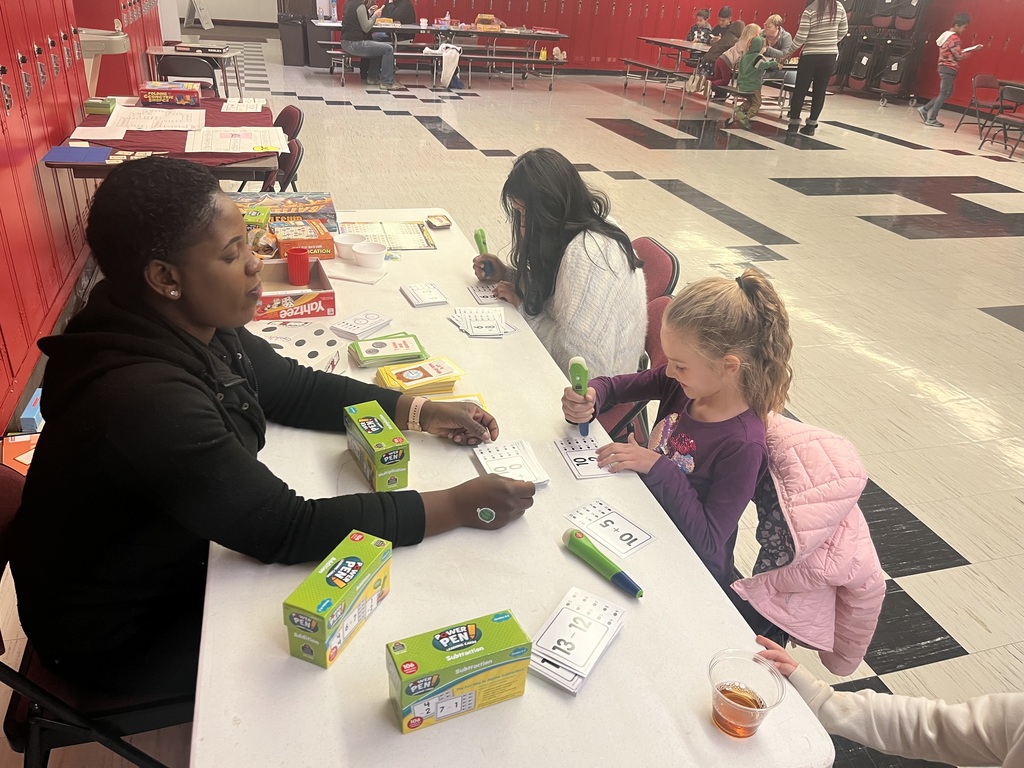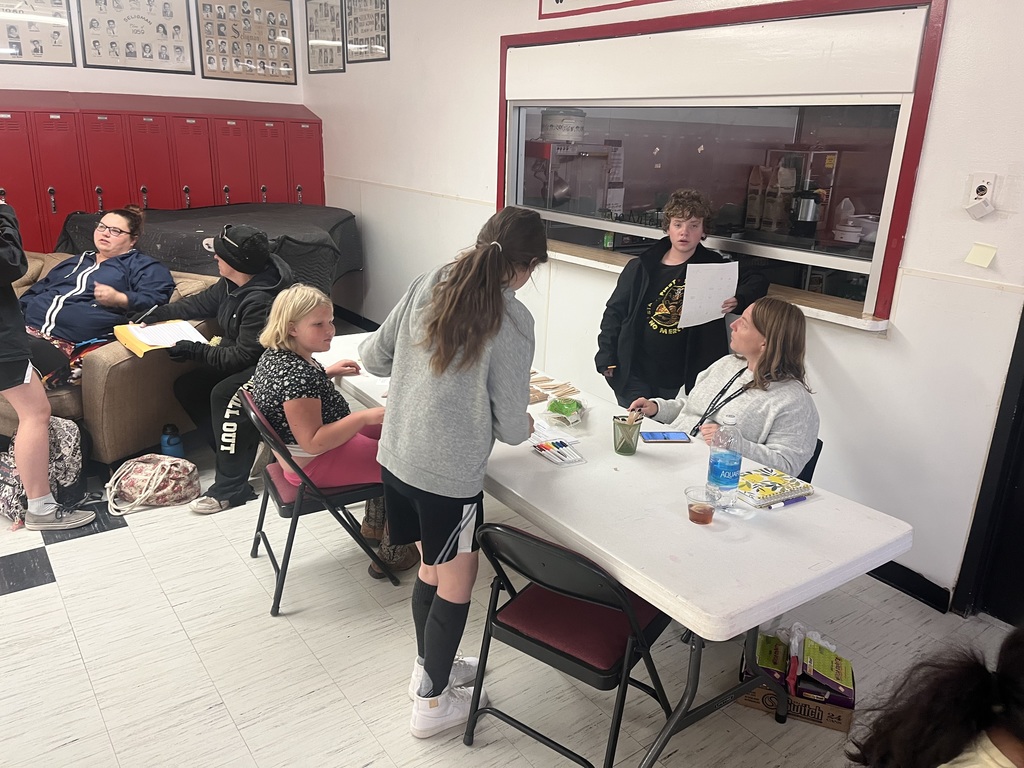 Free Lunch For Veterans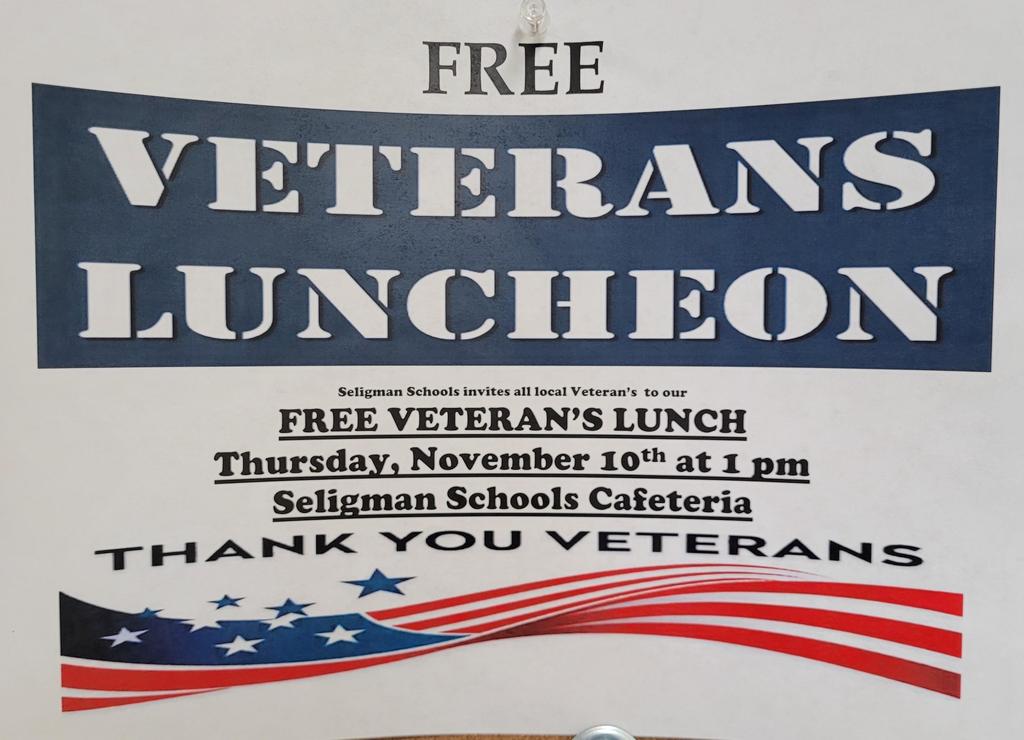 Family Math Night Coming Soon!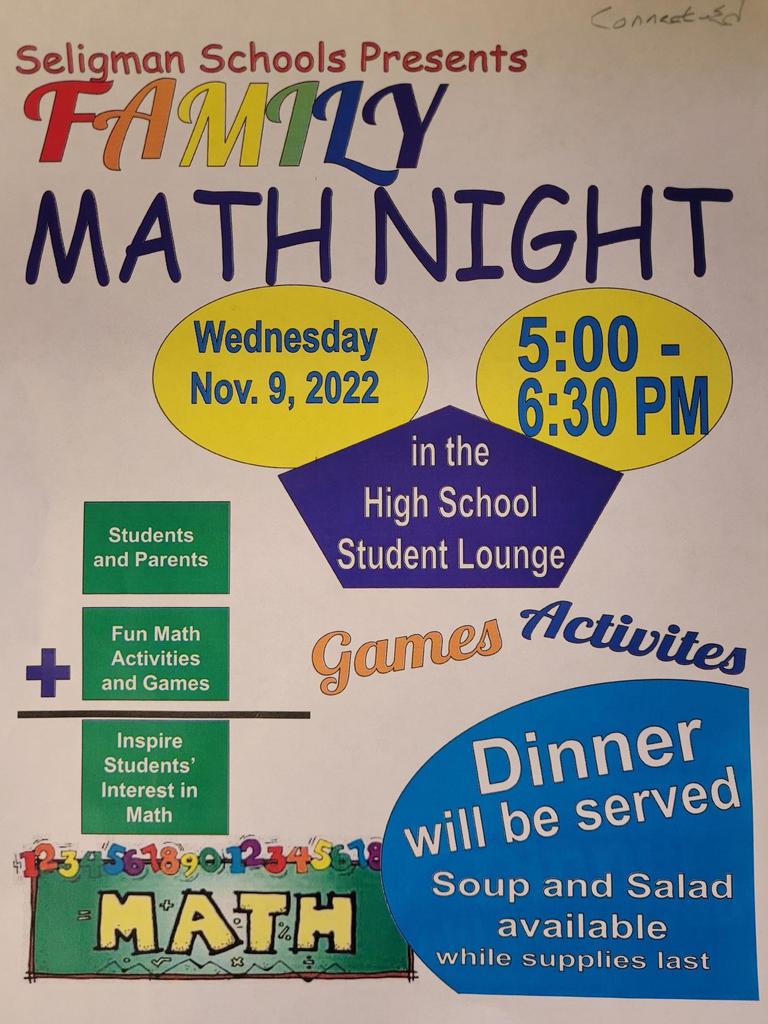 Congratulations High School Students of the Month! August: Mark Gagner September: Brianna Cook October: Zachary Henson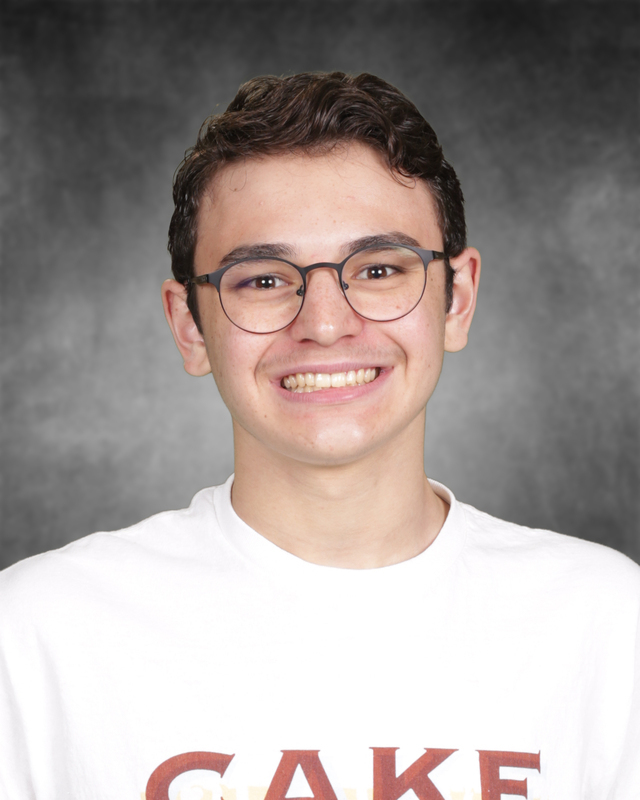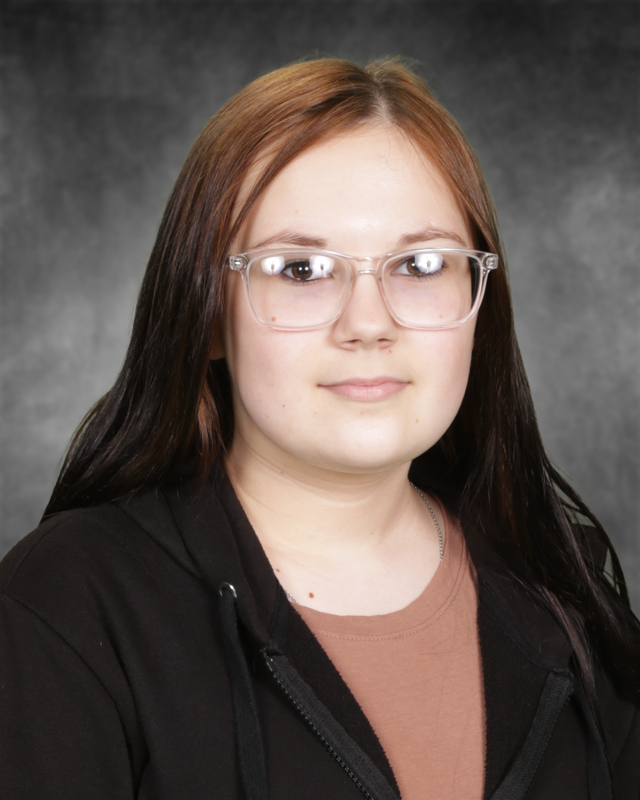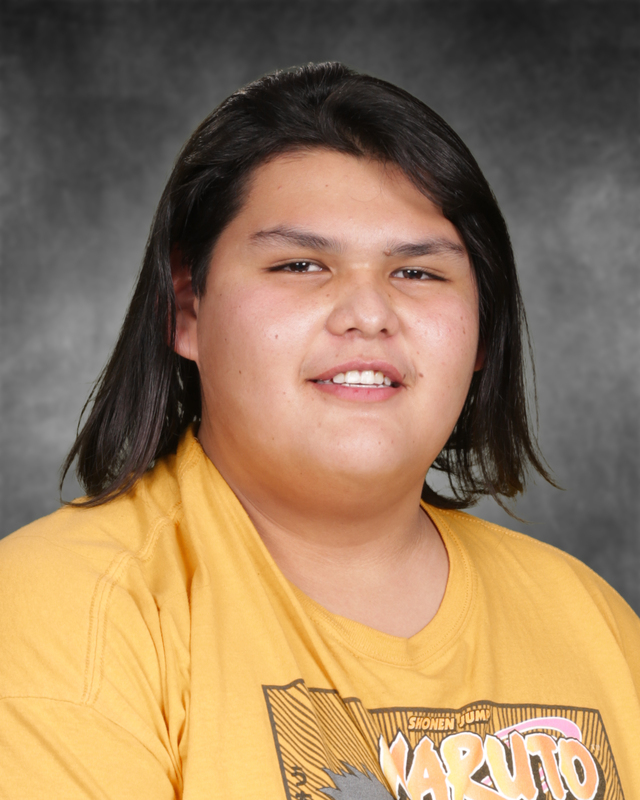 Trunk or Treat Night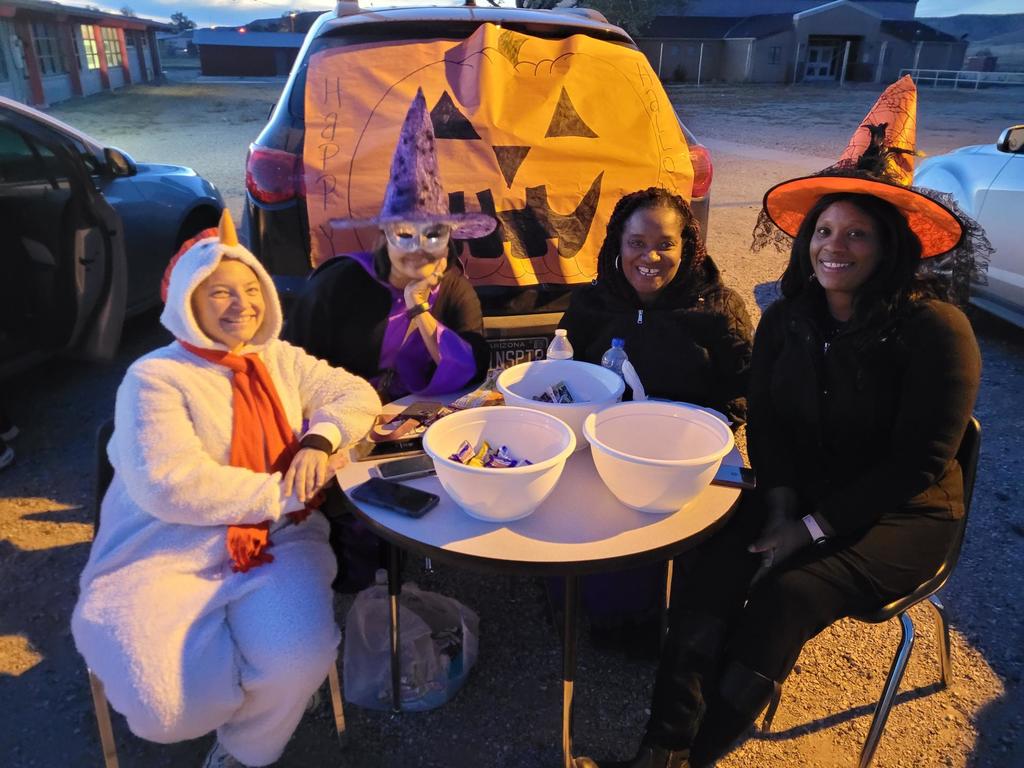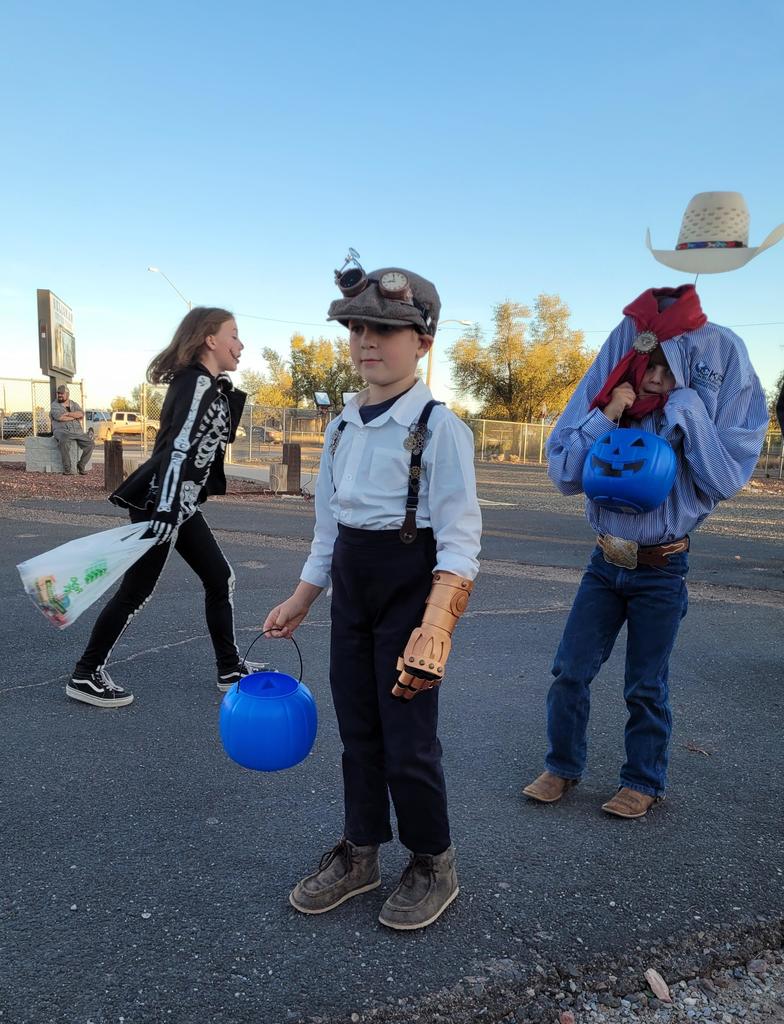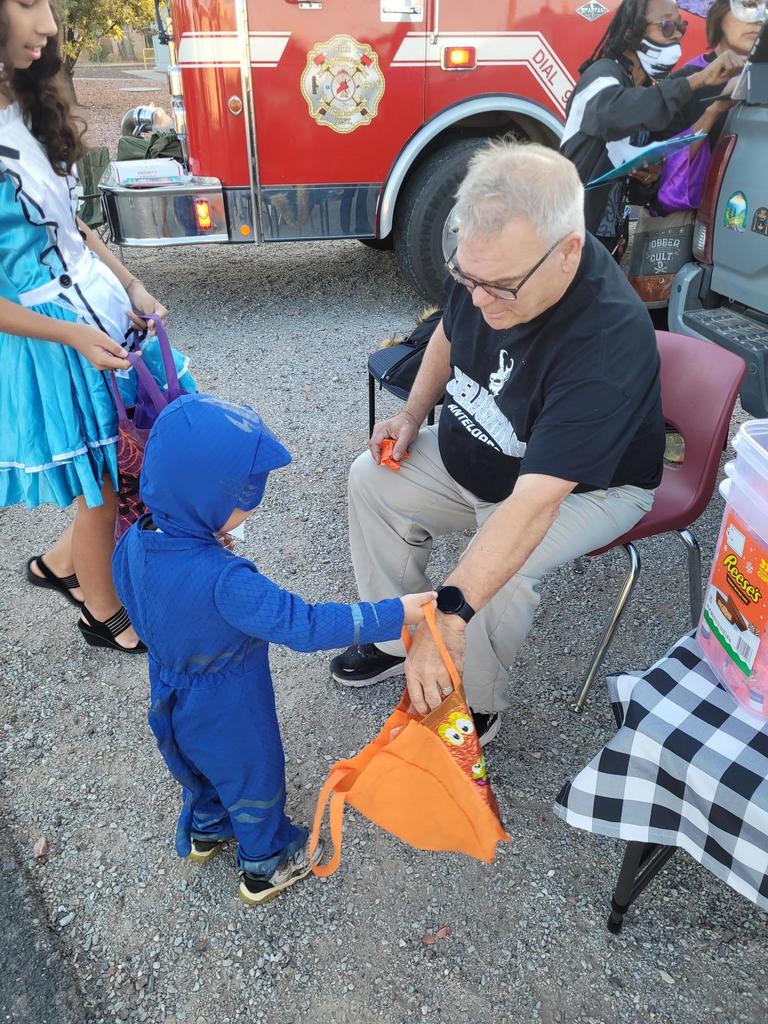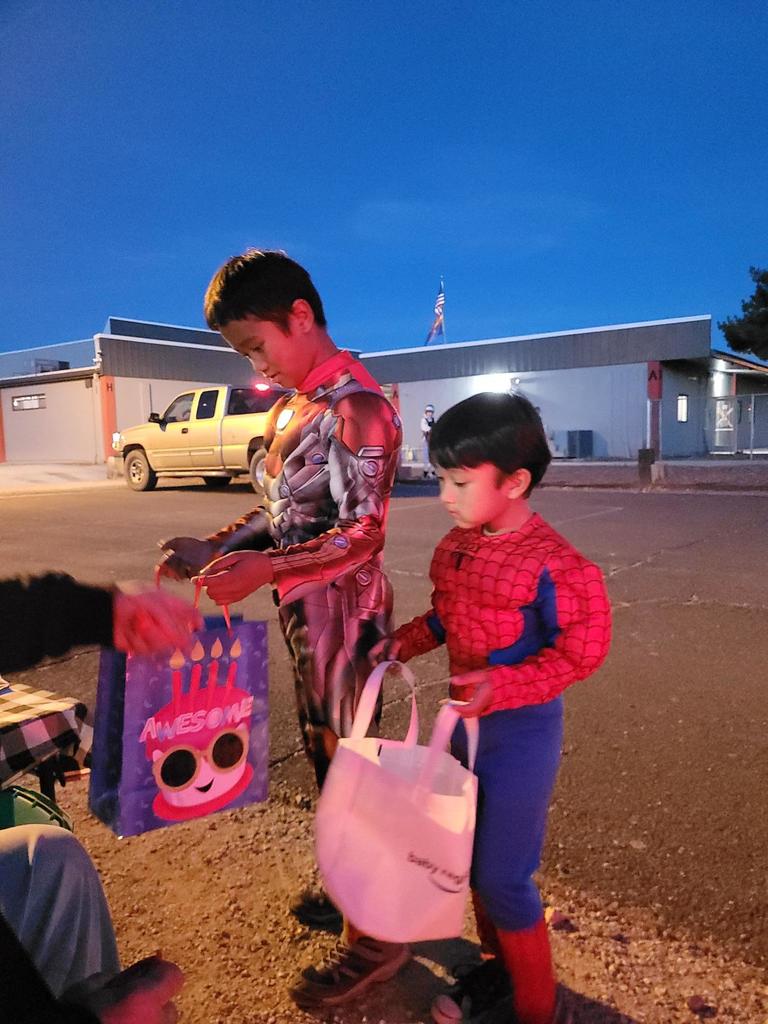 Halloween Carnival!!!!