SELIGMAN MIDDLE SCHOOL ITINERARY Date of Event: Saturday, Dec 10, 2022 Sport: I-40 League - B Girls Basketball Tournament Location: Williams high school Time of games:8am vs Ash Fork Departure time:6:30am Bus driver-Kelly Clark-605-569-0849 MEALS: Parents please provide snacks/water/gatorade. Eat after the games. PACK A LUNCH for them. Concession stand will be available:The Coach shouldn't have to pay for meals . PHONE: Students call your parents to let them know when you leave. RETURN-ESTIMATED - depends on win loss record PARENTS PLEASE BE ON TIME TO PICK UP YOUR CHILD WHEN THEY RETURN TO SELIGMAN, IF you are Running late (which happens) please Call the coach to let them know. MS Girls BASKETBALL Players Jackie Manakaja Bella Garcia Elsie Allen Rylee Cossey Destinee Trice Katara Lowry Aayla Alonzo Mahlee Tsosie Briel Alavardo GOOD LUCK -PLAY LIKE A CHAMPION :)
SELIGMAN HIGH SCHOOL ITINERARY DATE OF EVENT-Dec. 8th-2022 SPORT-Basketball vs Mayer LOCATION-Spring Valley, Az-17300 E. Mule Deer Dr. Game-times:4pm/5:30/ Varsity games only no JV boys. BUS DRIVER-Doug Starr-928-308-6850 COACH-Ravi Shetty-928-225-0374 AD:Sam Stoltenberg-402-677-3133 DEPARTURE TIME 12:40 (after lunch) MEALS- Please Bring snacks/water. Bring money to eat after the games. Coaches shouldn't have to pay for meals! RETURN TIME- 10:30-11pm PHONE: Students you need to call your parents and let them know when you leave ((AFTER YOU EAT) so they will be on time to pick you up at the school. PARENTS PLEASE BE ON TIME TO PICK UP YOUR CHILD WHEN THEY RETURN TO SELIGMAN, IF YOU ARE RUNNING LATE (WHICH HAPPENS) PLEASE CALL the COACH TO LET HIM KNOW. BASKETBALL PLAYERS GIRLS Divine Tullock Taelene Nez Dani Solomon Shyanne Leist Mariah Umbower Ayanna Ryan Kiaia Lowry A'oda Chavez Araea Waddo Elizabeth Shoop-Mgr Joanne Curley –Athletic Director-928-6073437 JUST DO IT LADY LOPES GO FIGHT WIN!!!
For your information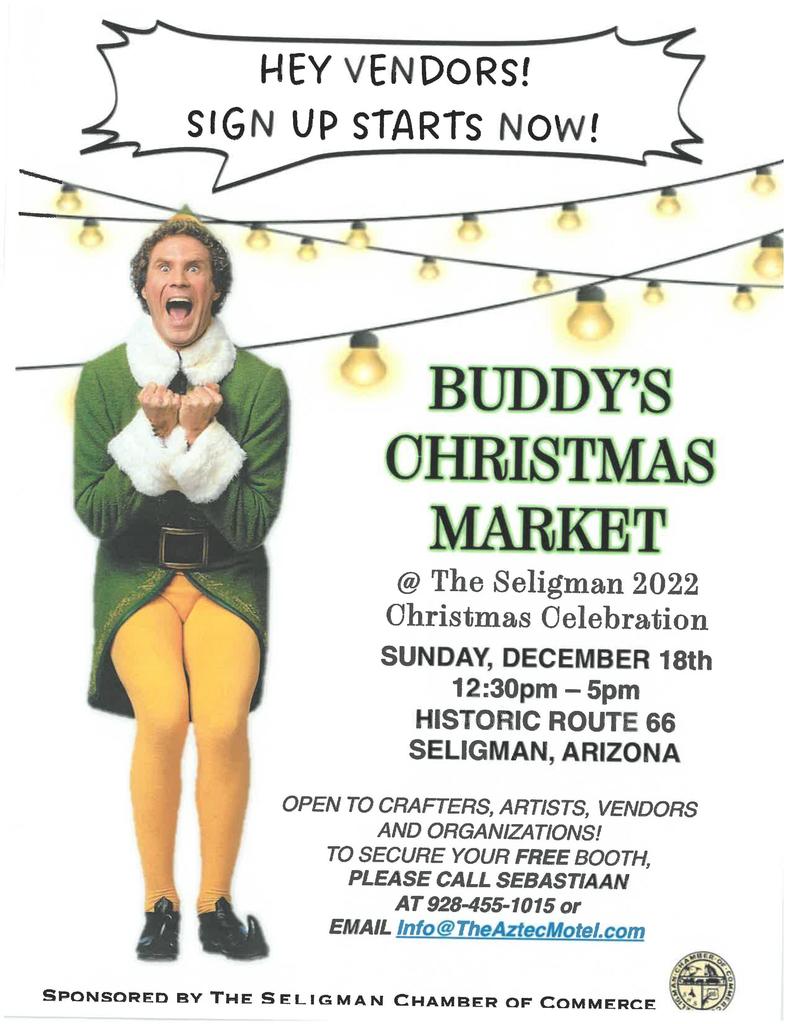 Boys and Girls Basketball team lost last night. They will resume play tomorrow against Mayer. The games will be at Mayer with game times 4:00-5:30 and 7:00 pm. Good Luck Antelopes!
The district has crossing guard in the morning and afterschool!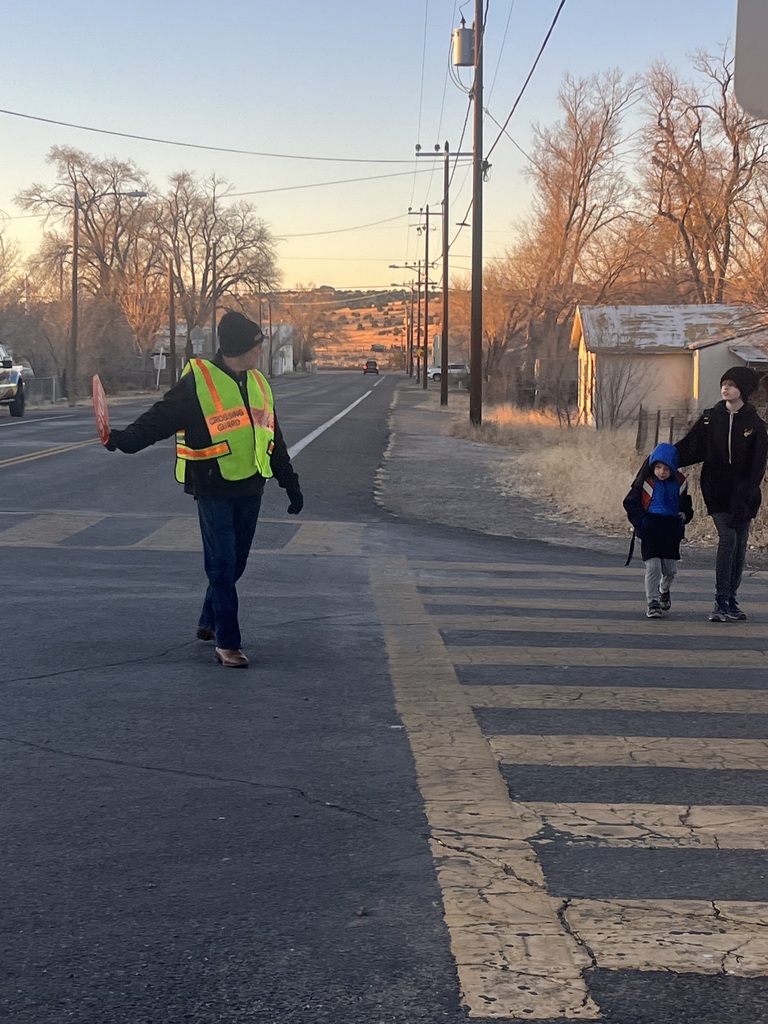 Update: the boy's won their second game against Basis Flagstaff. Both teams play tomorrow.
Chemistry field trip pictures from Lhoist North America-Nelson Plant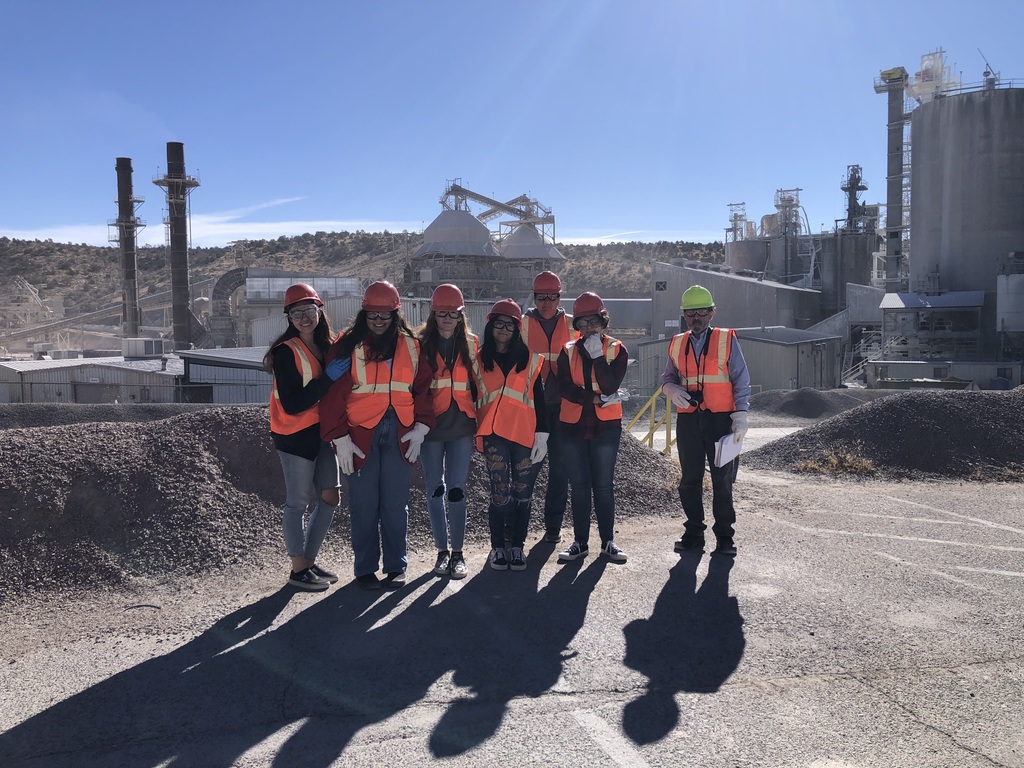 News Flash Our girls beat Basis Flagstaff a few minutes ago with a 3 pointer made by Aoda with 2.5 seconds left in the game !!!! YAY
Update from the Williams basketball tournament. The boy's basketball team defeated Ashfork.

Last night the boy's basketball team lost in the last seconds to an undefeated Rock Point team. The girls battled hard but lost. The JV boy's won and remain undefeated.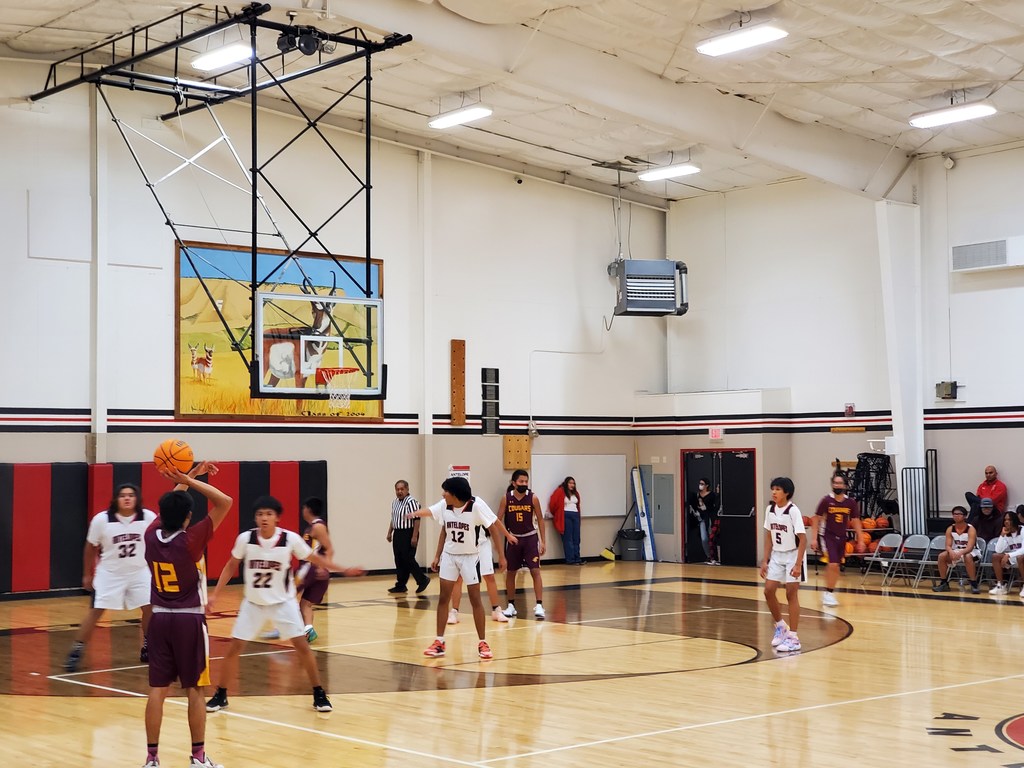 Good luck tonight boy's and girl's basketball teams vs Rock Point
Seligman Elementary students are looking for donations to help them complete their holiday projects. If you have any craft supplies sitting around, we'd love to put them to good use. Items like wrapping paper, ribbon, twine, pom poms, cotton balls, tissue paper, pipe cleaners, crinkle paper, or confetti can help us with our ornaments. Any items that can be used to decorate gingerbread houses would be appreciated as well. Donations can be dropped off in the office and will be greatly appreciated. Thank you.
The November k-8 student of the month assembly will be held in the cafeteria this Thursday, Dec. 1st at 3:00. I will give out the K-8 Reading Plus Awards too.

Again congrats to our boy's basketball team. They are 2-0!!!

Getting in the Holiday Spirit!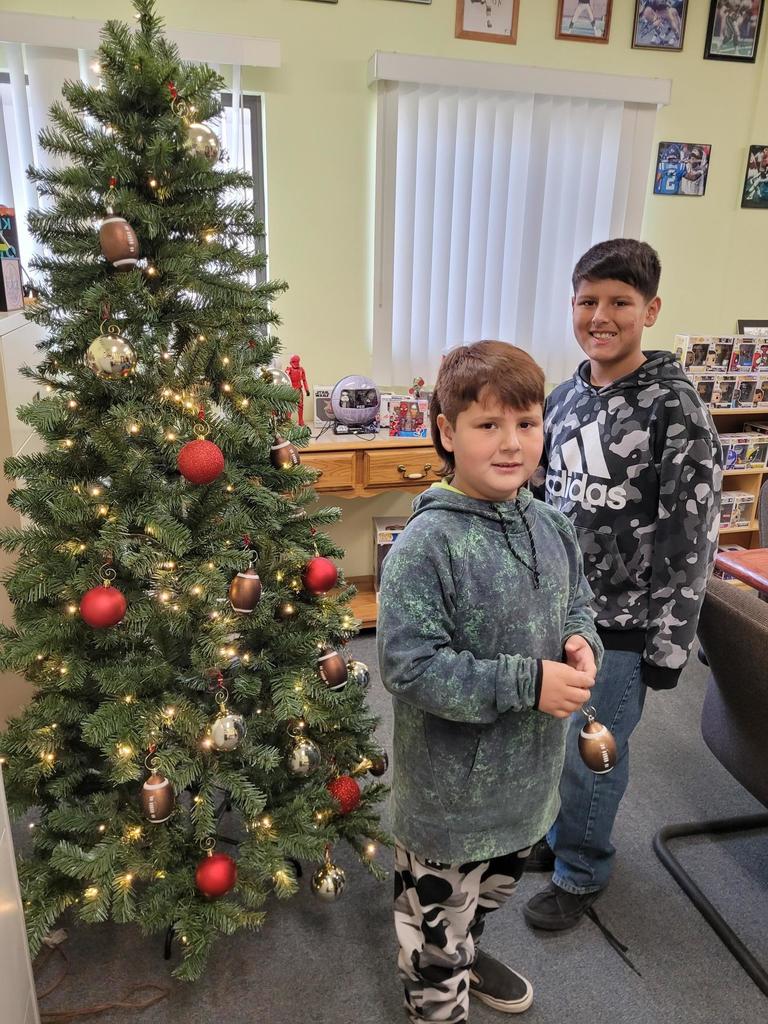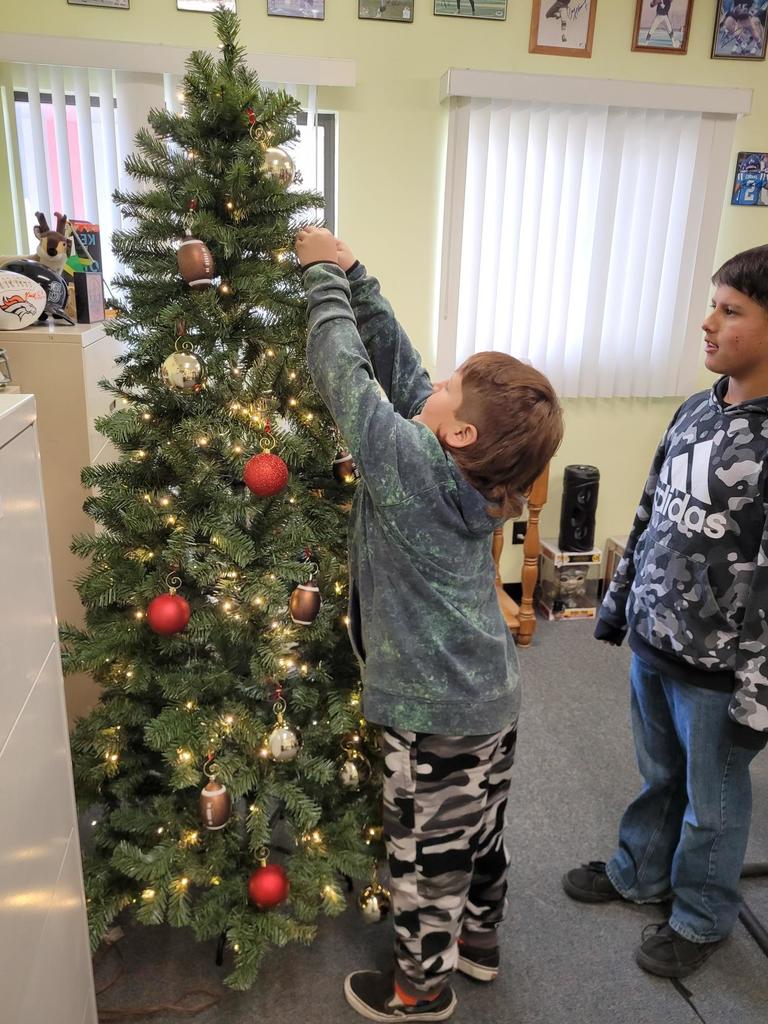 Miss Tulloch starting our day with morning announcements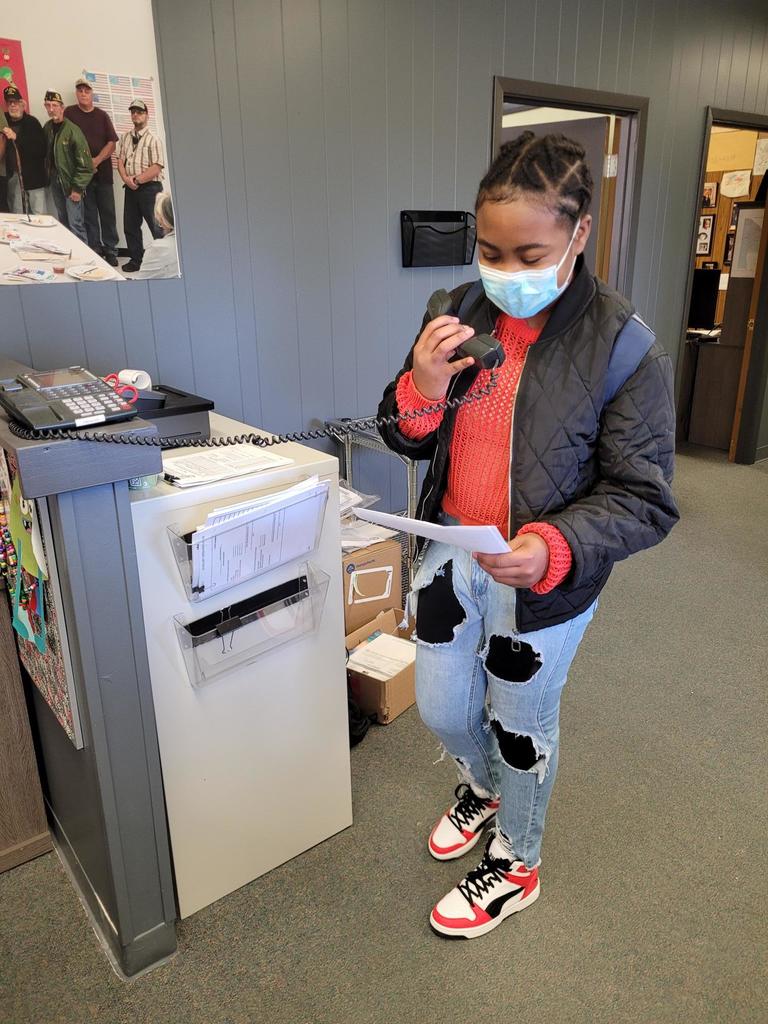 Game Scores Sat. Nov. 19th JV Boys won! 50-46 Varsity Boys won! 56-41 Varsity Girls 7-73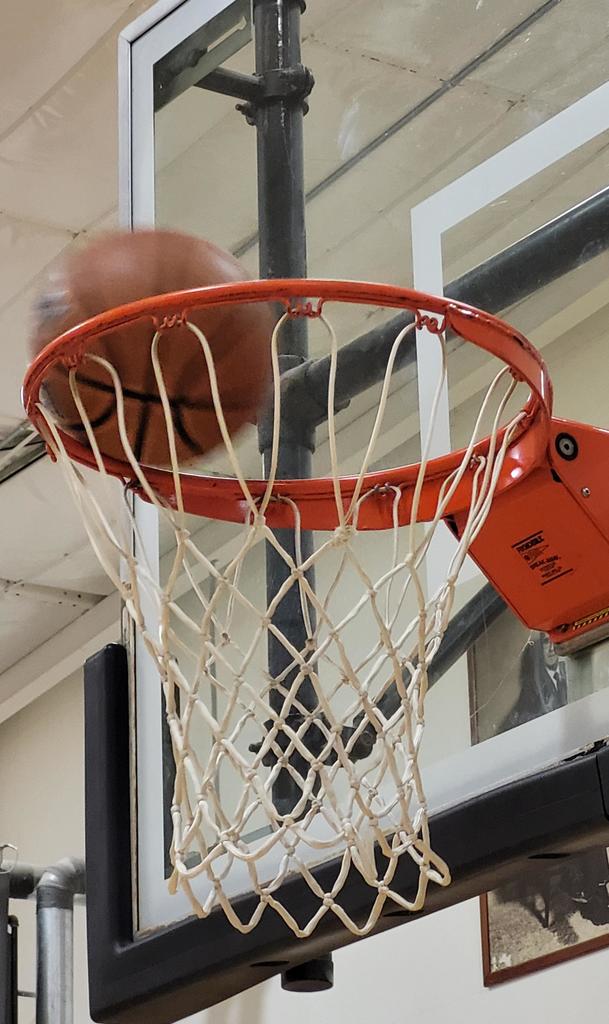 Another Turkey dinner delivery. Thank you to Mrs. Eittreim and STUCO!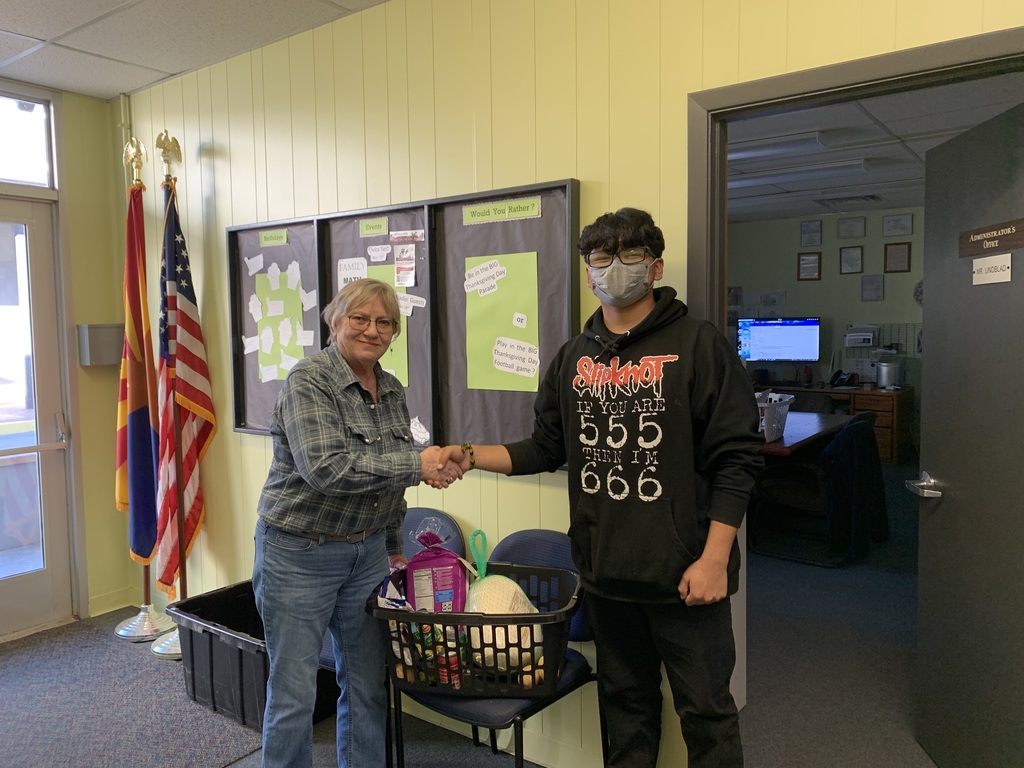 Thanks to Mrs. Carpenter and cafeteria staff for today's Thanksgiving lunch!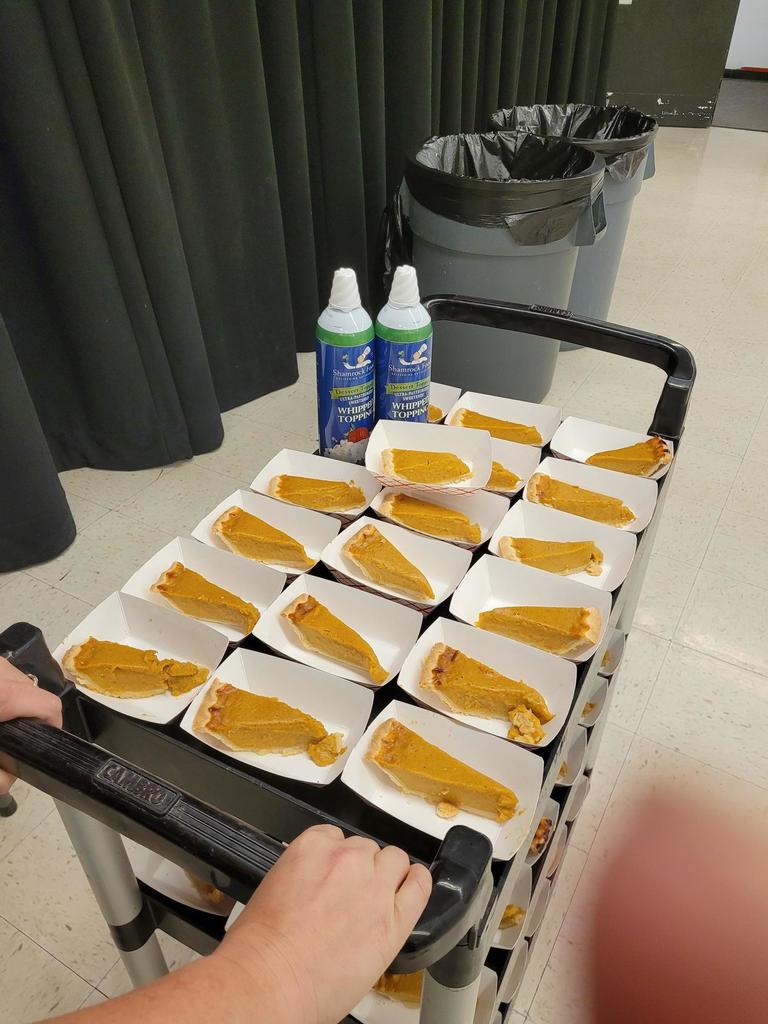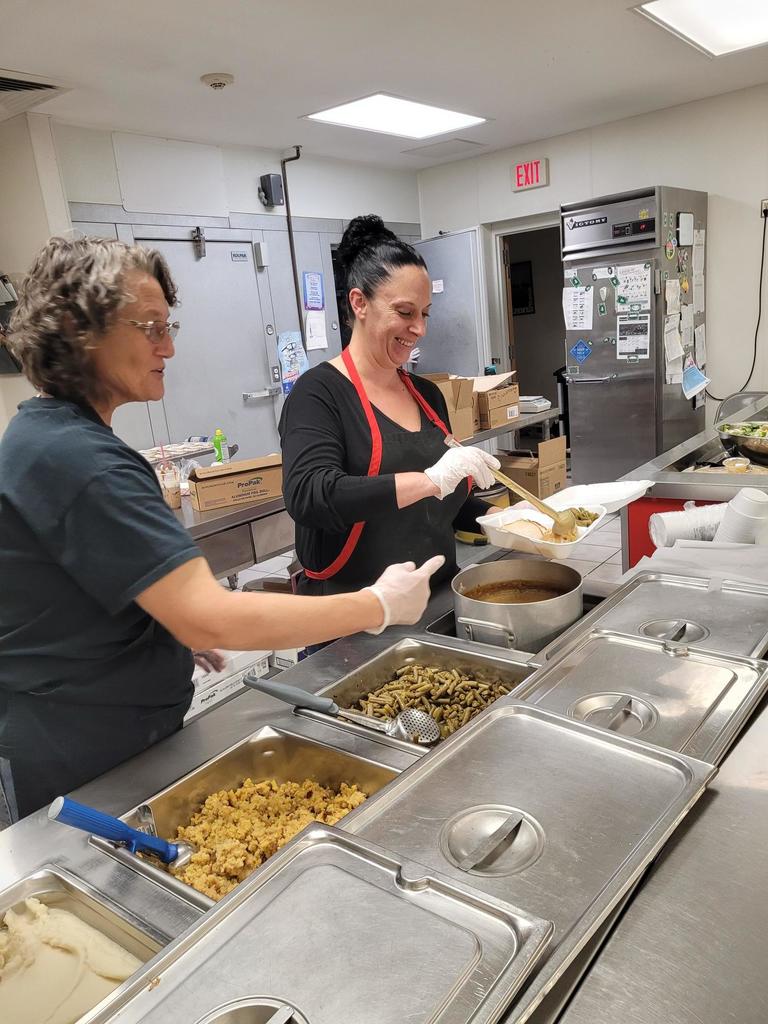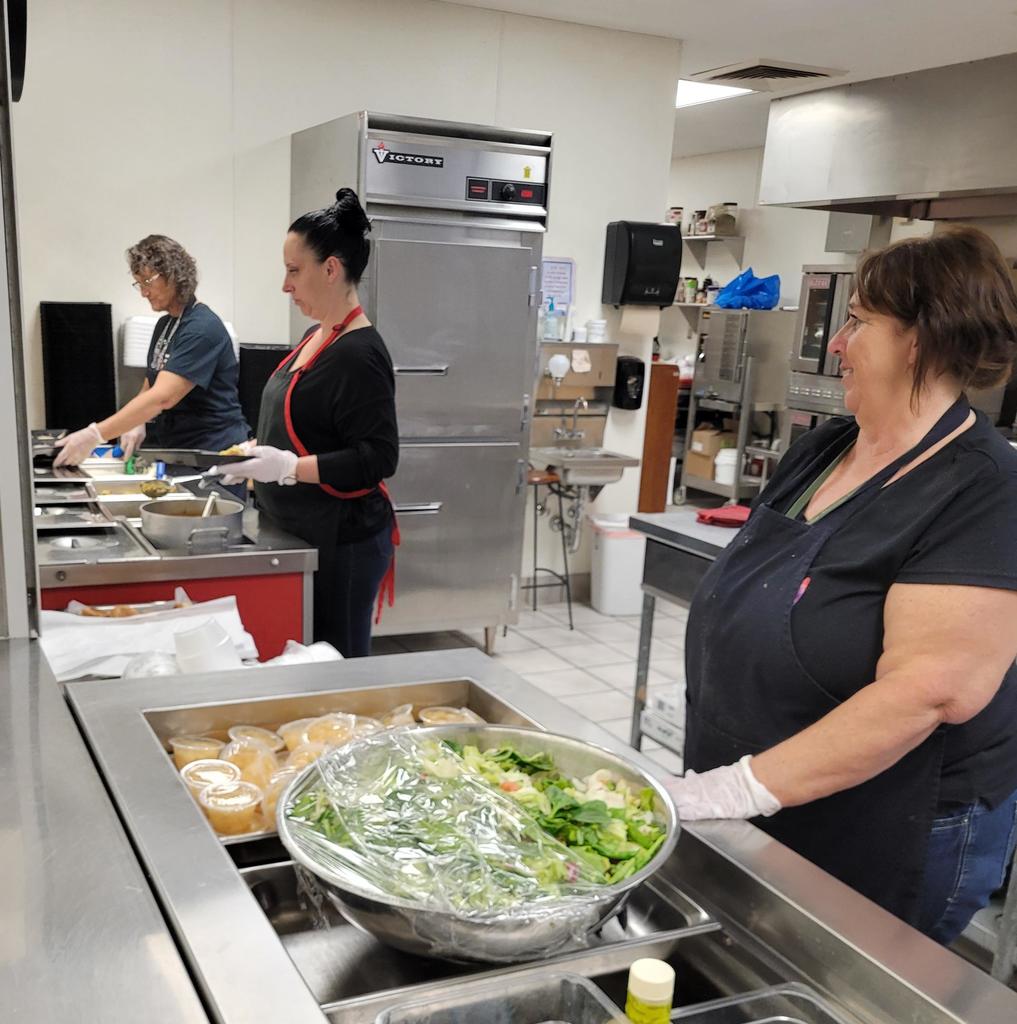 Mrs. Lindblad and I would like to thank the FFA, Student Council, Front Office and Technology Staff for helping sponsor the community Turkey Baskets. We were able to deliver 24 baskets to Seligman Families. Also, special thanks to the School Board.