Last night the boy's basketball team lost in the last seconds to an undefeated Rock Point team. The girls battled hard but lost. The JV boy's won and remain undefeated.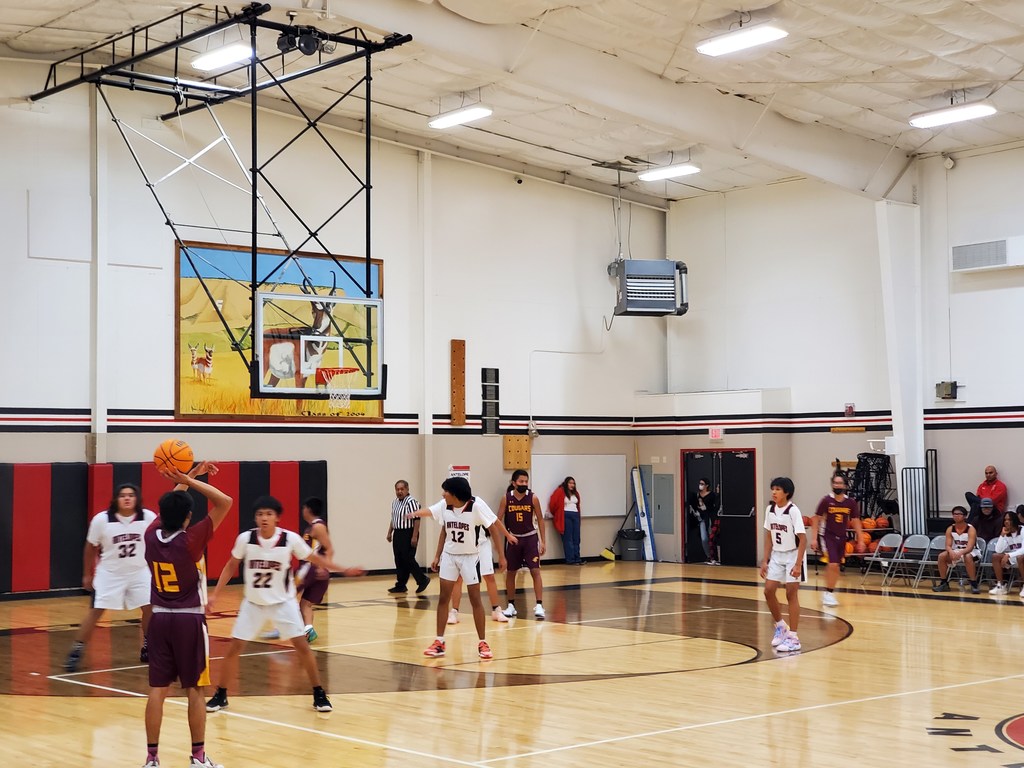 Good luck tonight boy's and girl's basketball teams vs Rock Point
Seligman Elementary students are looking for donations to help them complete their holiday projects. If you have any craft supplies sitting around, we'd love to put them to good use. Items like wrapping paper, ribbon, twine, pom poms, cotton balls, tissue paper, pipe cleaners, crinkle paper, or confetti can help us with our ornaments. Any items that can be used to decorate gingerbread houses would be appreciated as well. Donations can be dropped off in the office and will be greatly appreciated. Thank you.
The November k-8 student of the month assembly will be held in the cafeteria this Thursday, Dec. 1st at 3:00. I will give out the K-8 Reading Plus Awards too.

Again congrats to our boy's basketball team. They are 2-0!!!

Getting in the Holiday Spirit!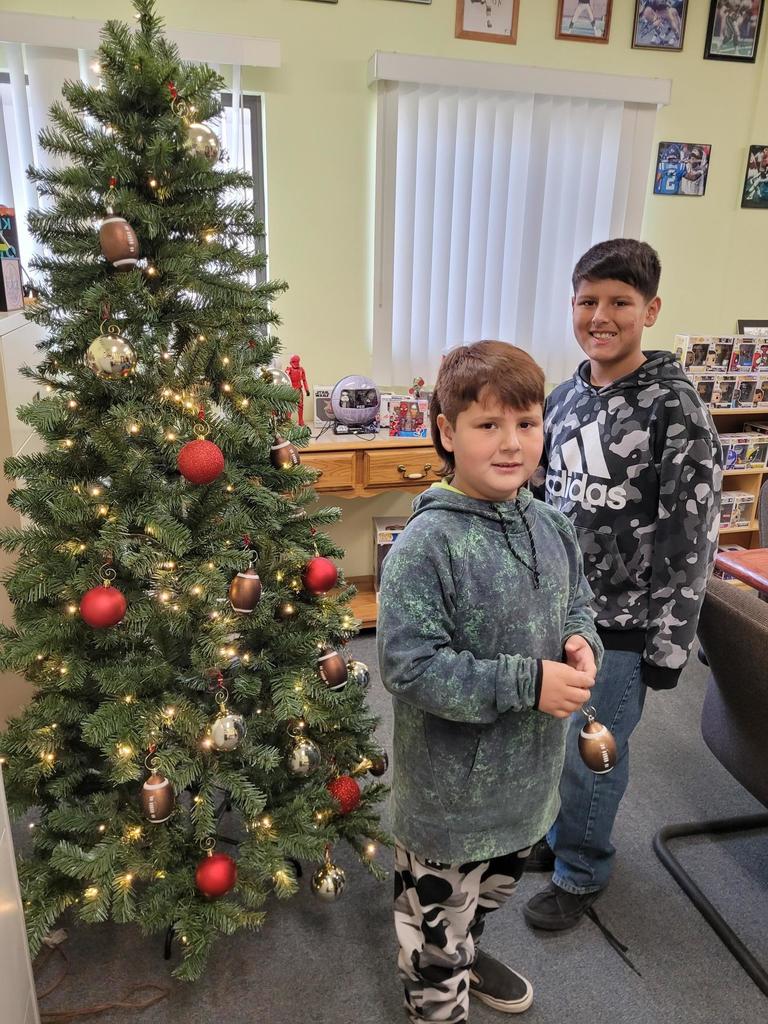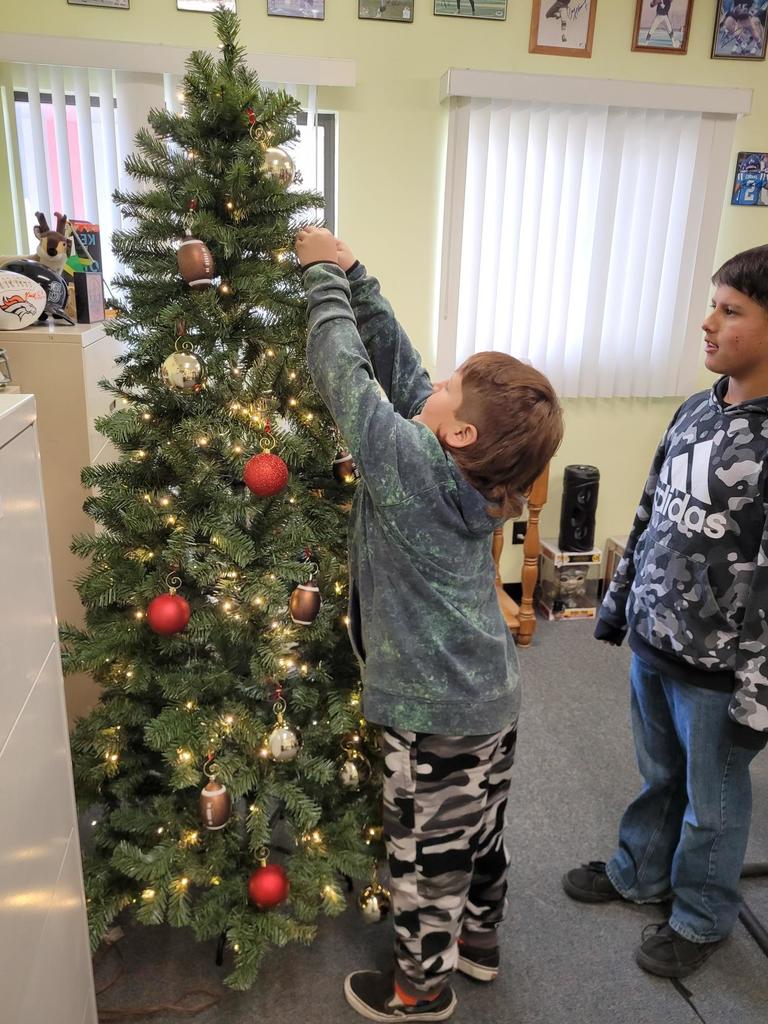 Miss Tulloch starting our day with morning announcements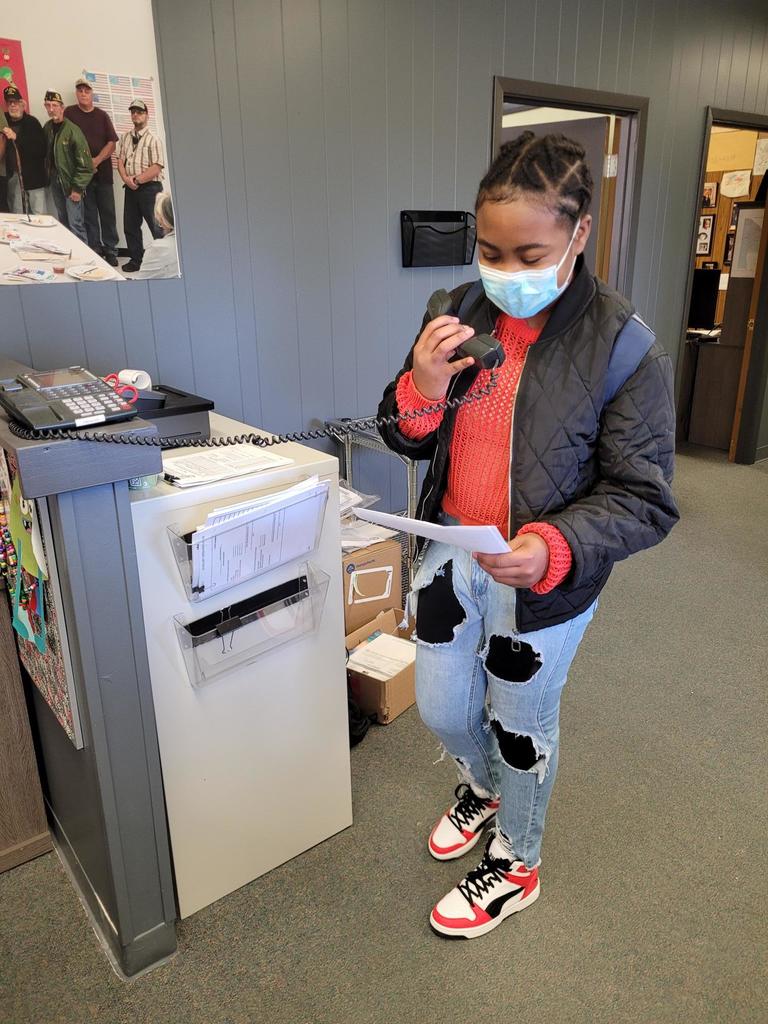 Game Scores Sat. Nov. 19th JV Boys won! 50-46 Varsity Boys won! 56-41 Varsity Girls 7-73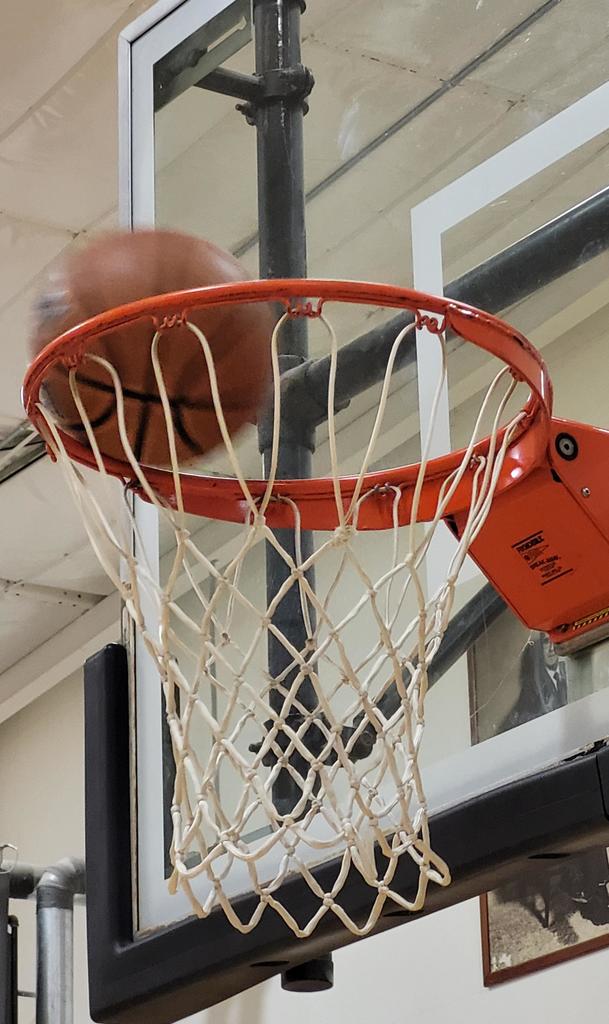 Another Turkey dinner delivery. Thank you to Mrs. Eittreim and STUCO!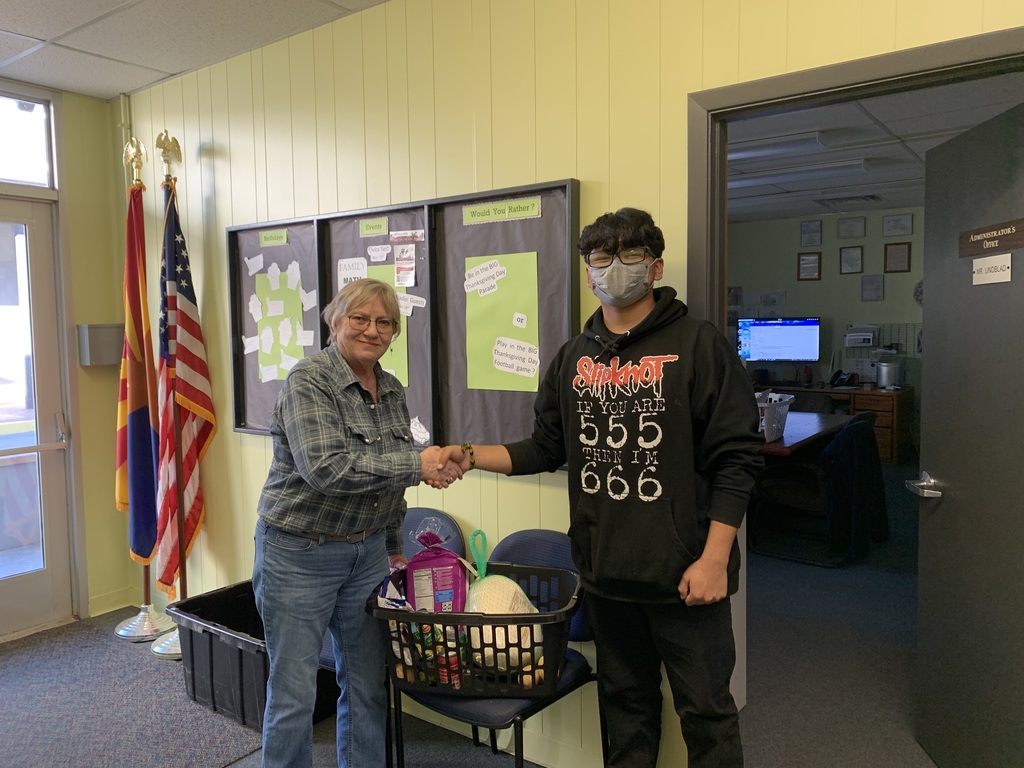 Thanks to Mrs. Carpenter and cafeteria staff for today's Thanksgiving lunch!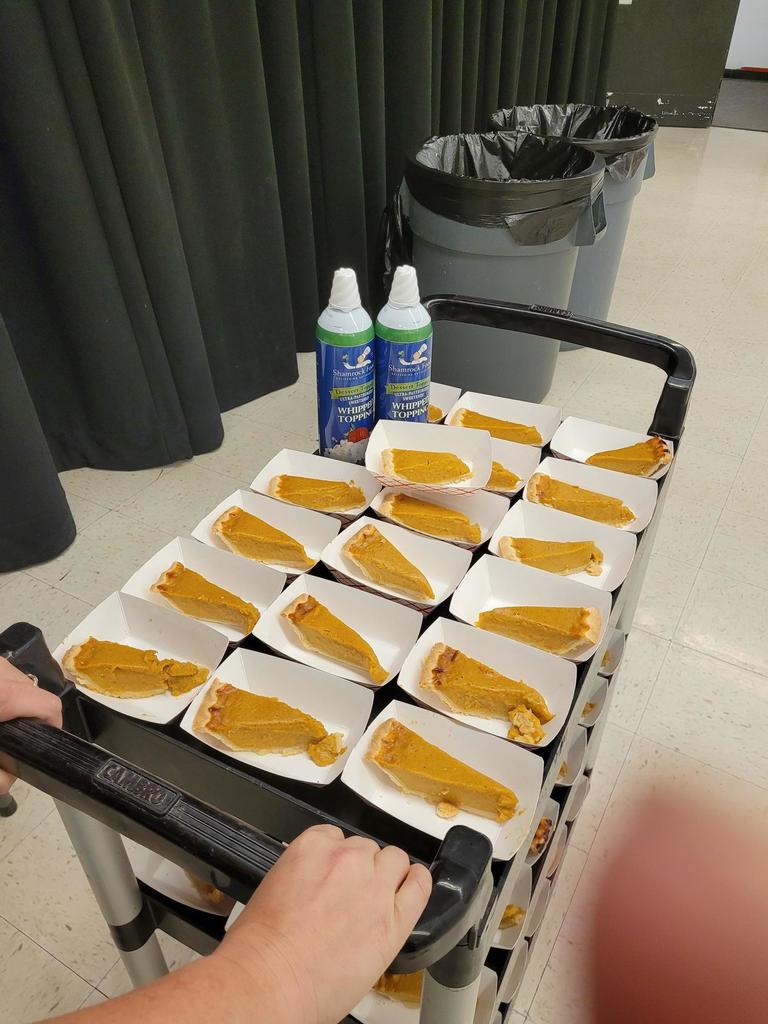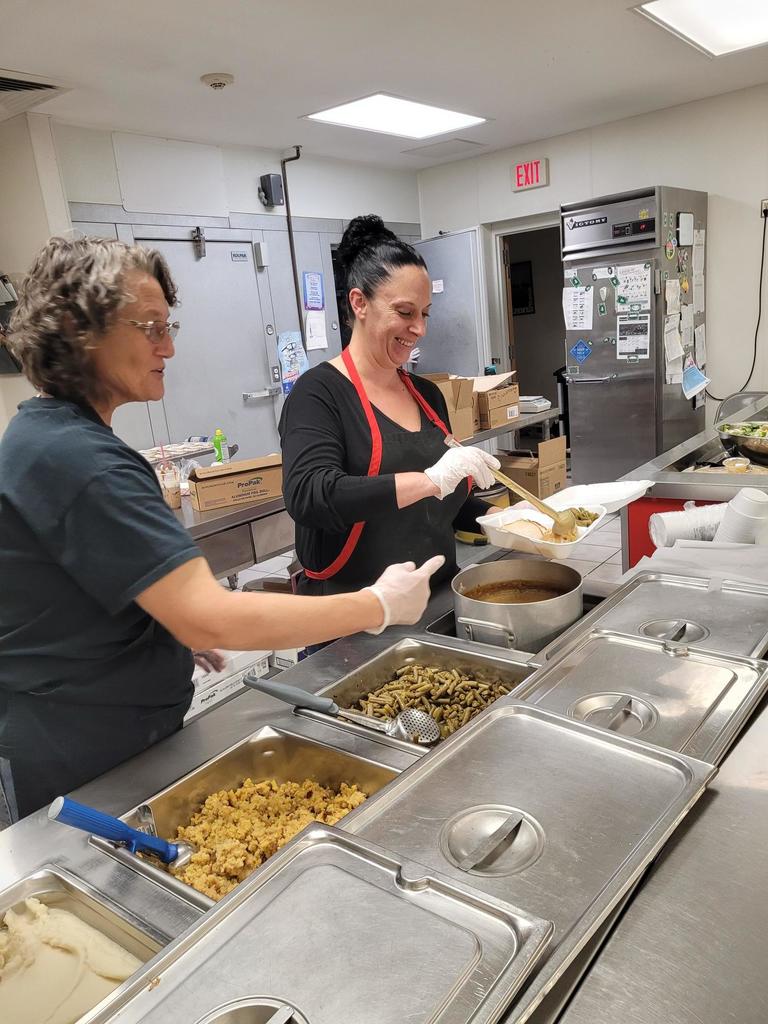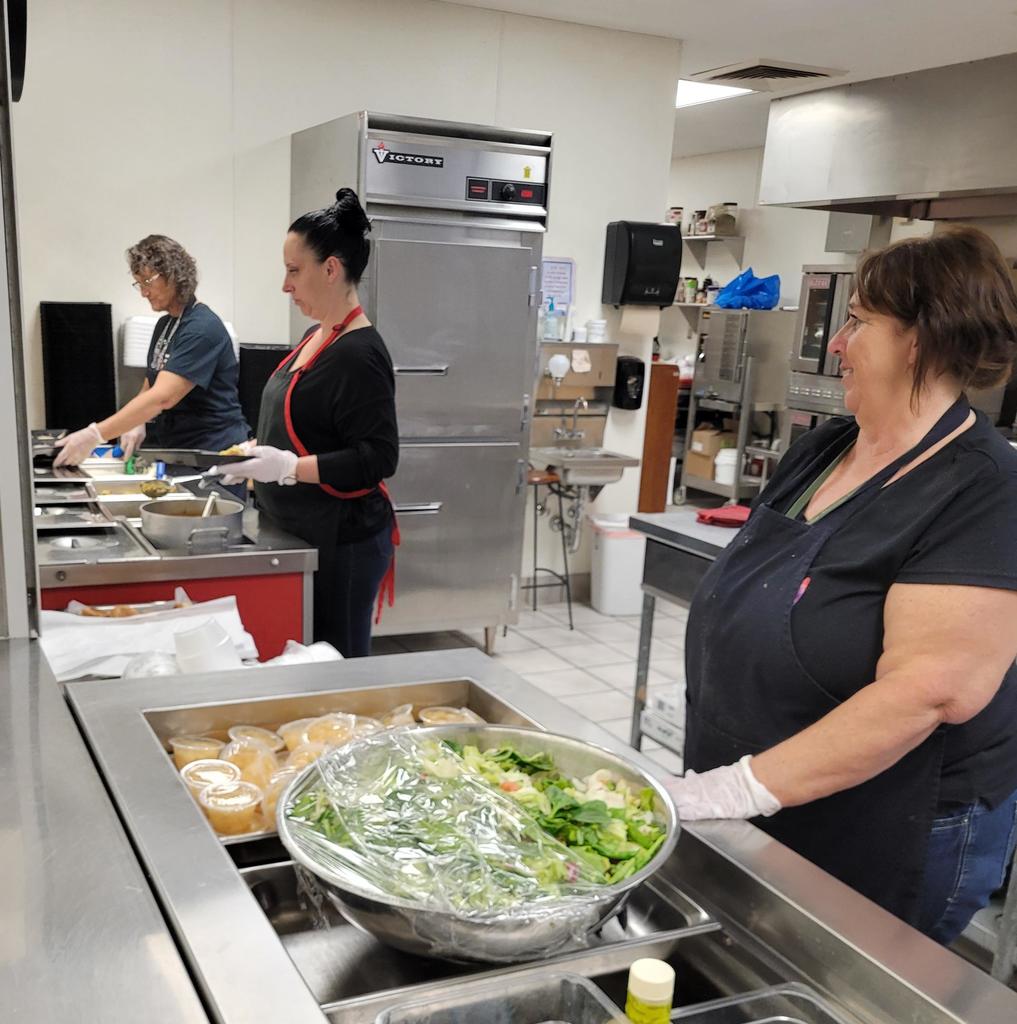 Mrs. Lindblad and I would like to thank the FFA, Student Council, Front Office and Technology Staff for helping sponsor the community Turkey Baskets. We were able to deliver 24 baskets to Seligman Families. Also, special thanks to the School Board.

Administration Turkey Dinner Donations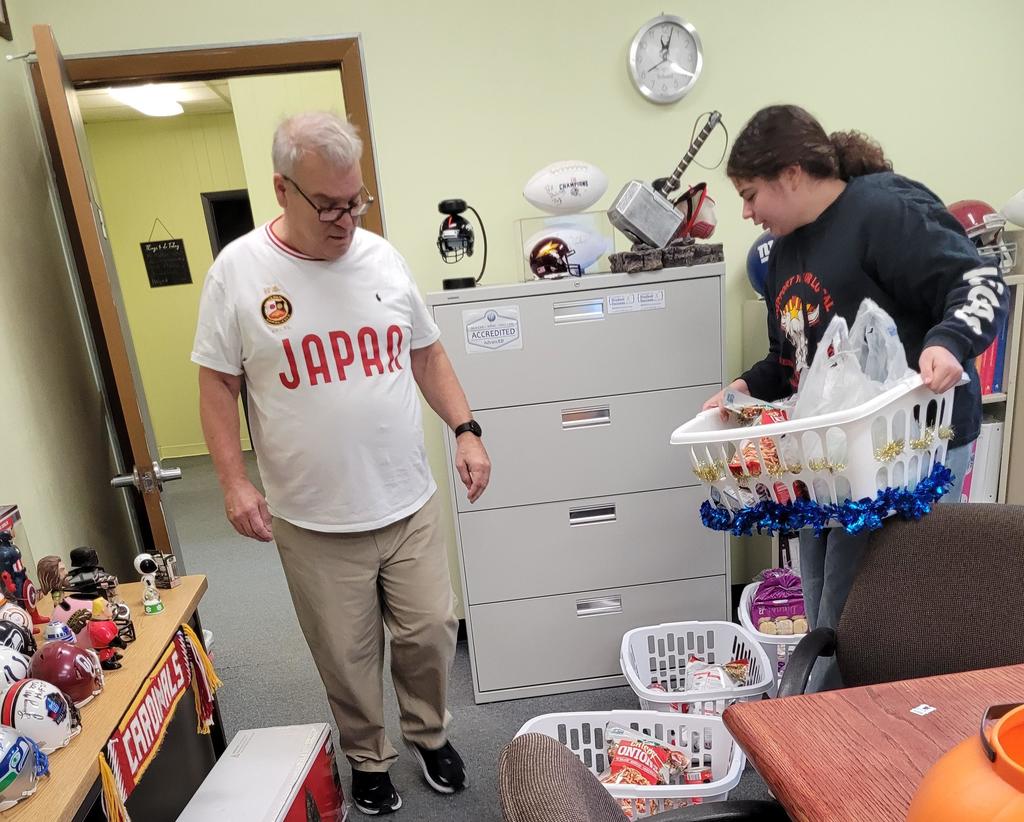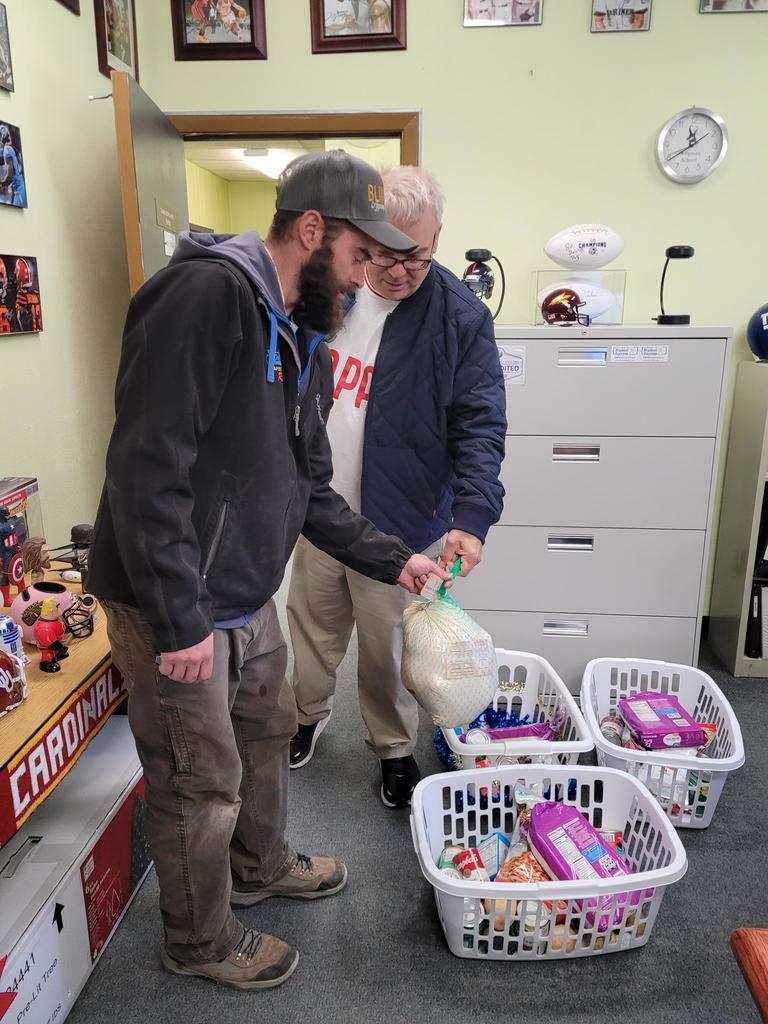 FFA Students Deliver Turkey Dinner Baskets to Families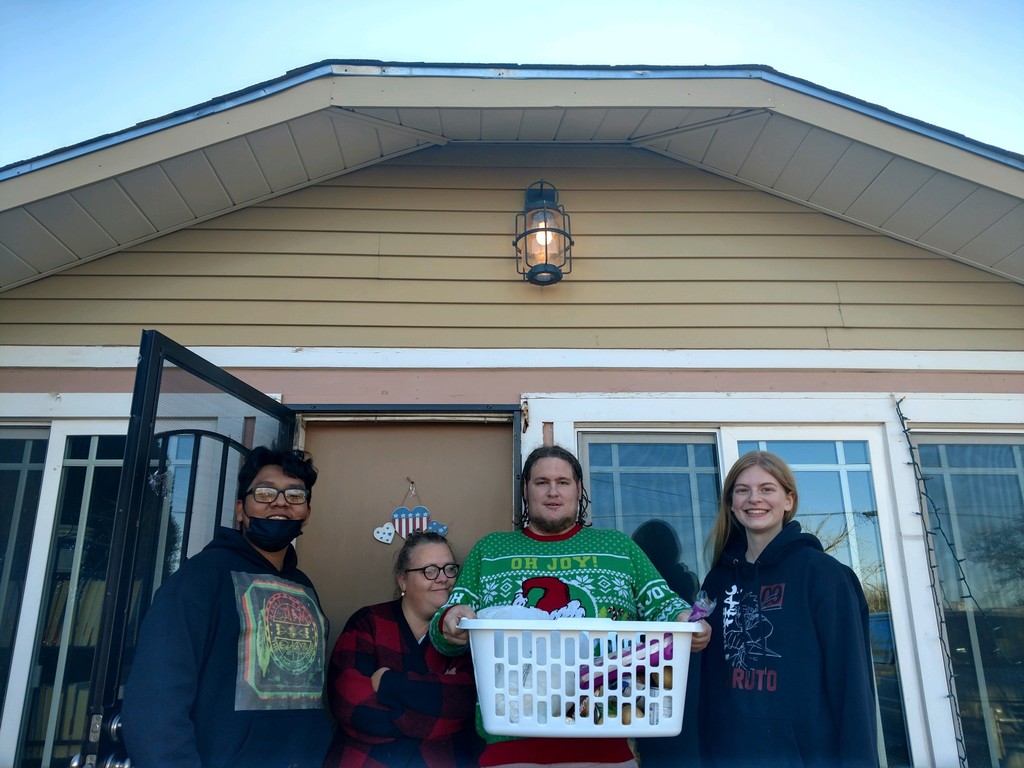 Office Staff and IT Dept. Delivery of Turkeys to Families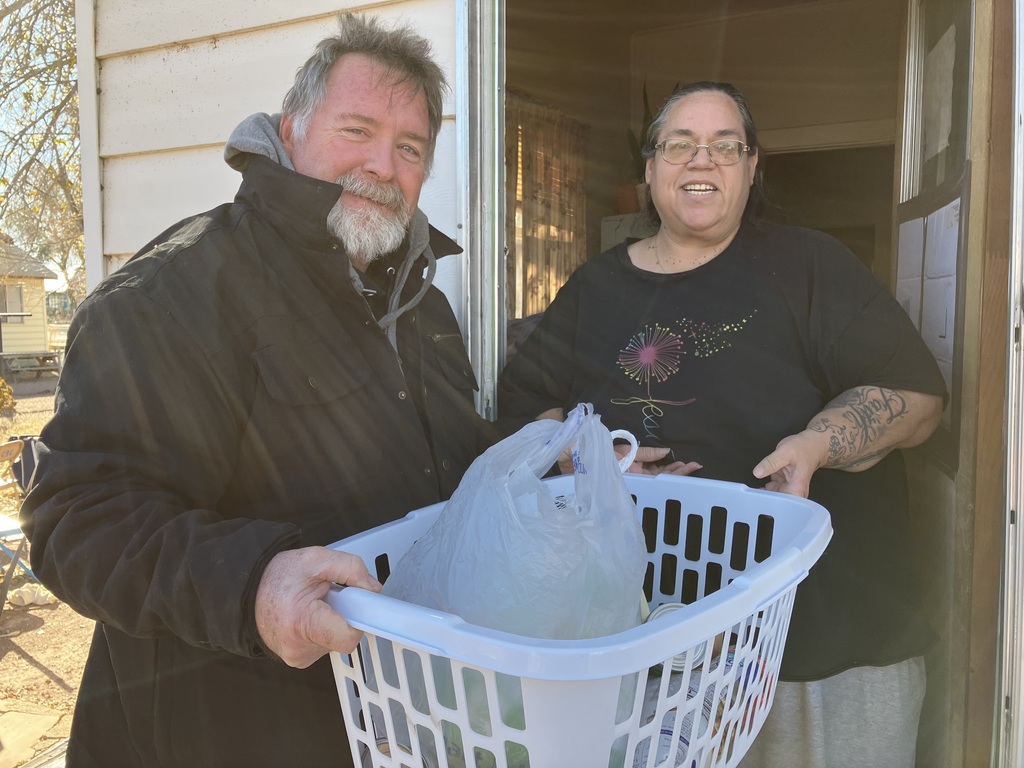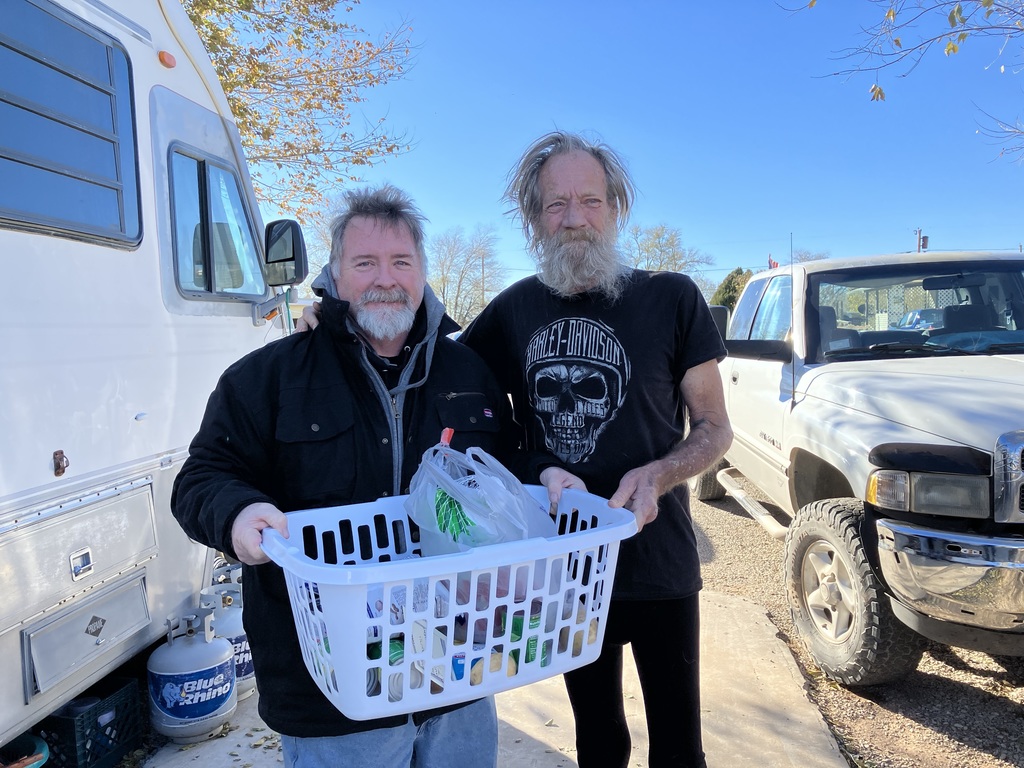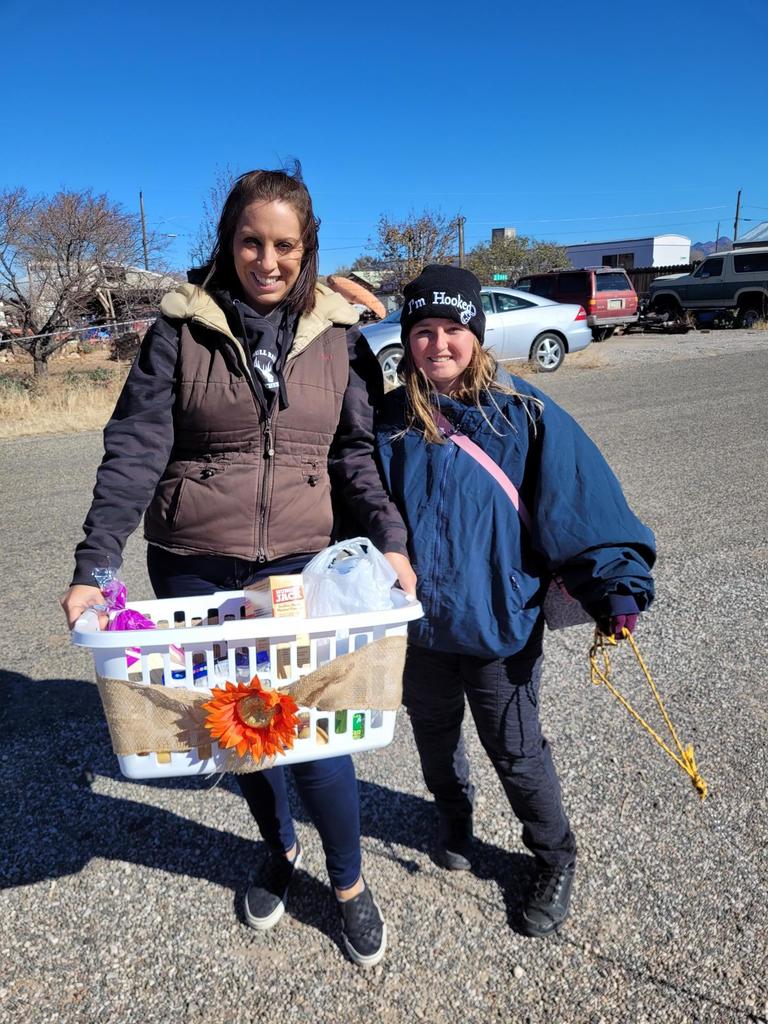 Preparing Turkey Dinner Donations from the Seligman Staff to our Families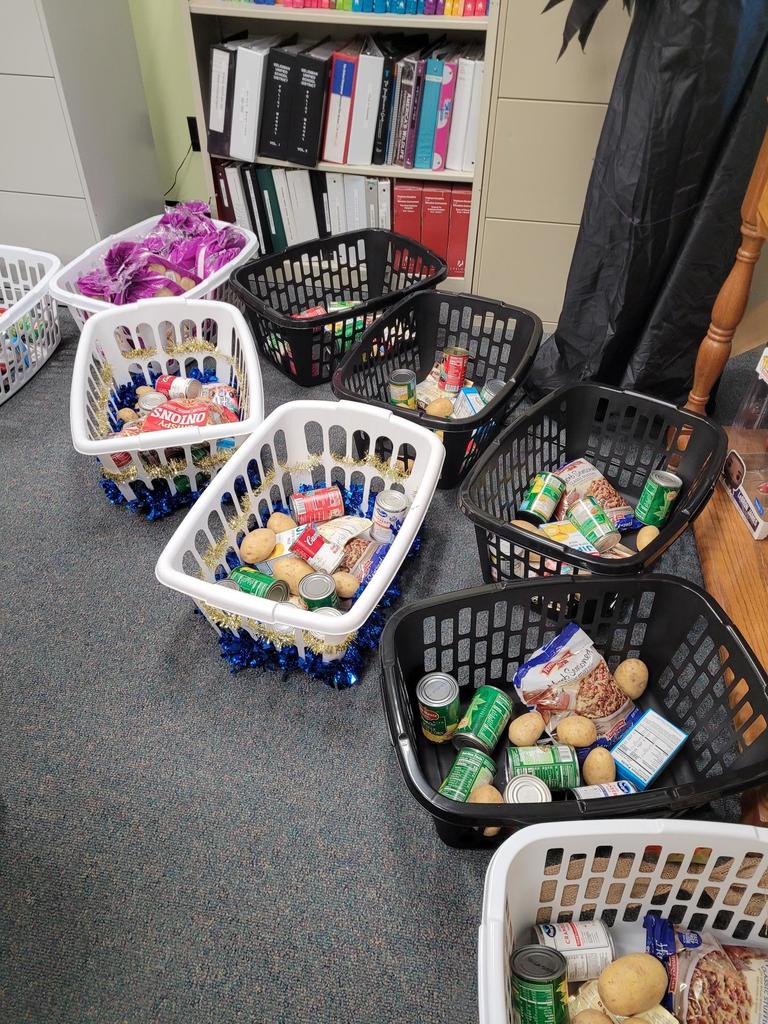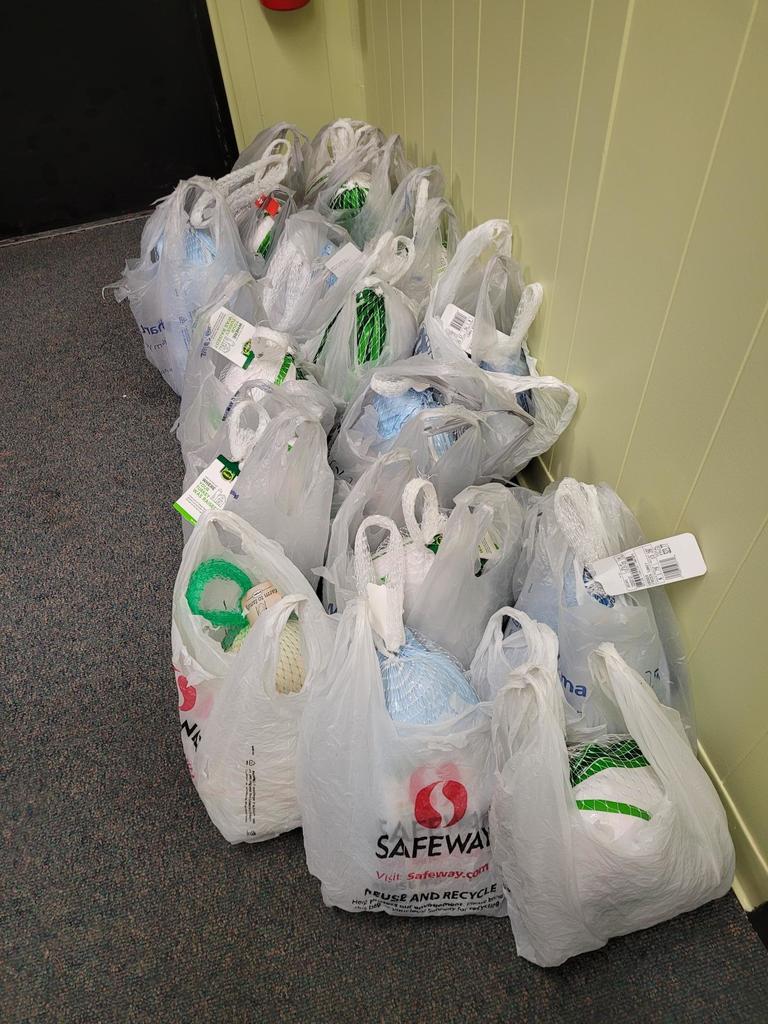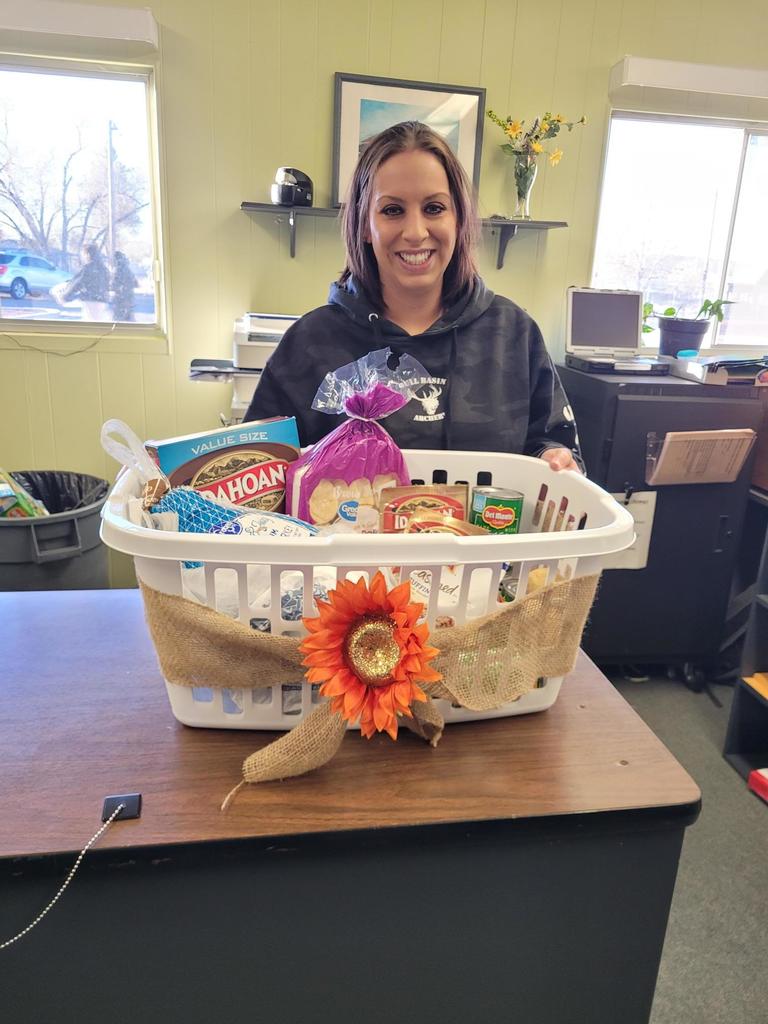 Mr. Preisser's Ham Radio Event!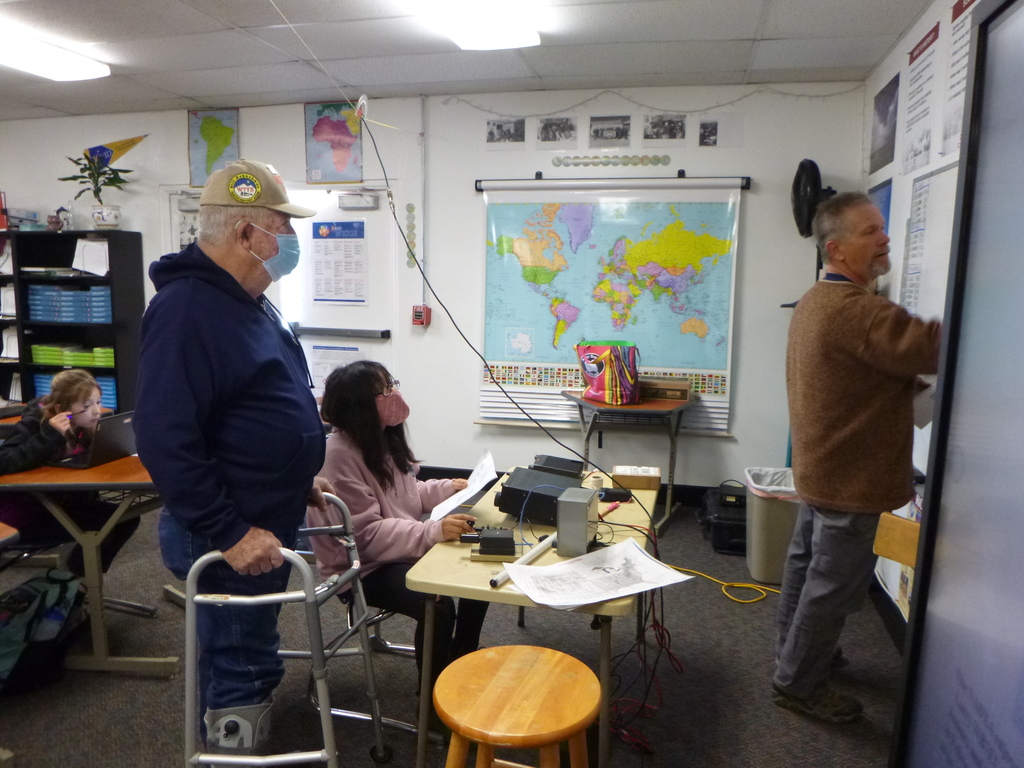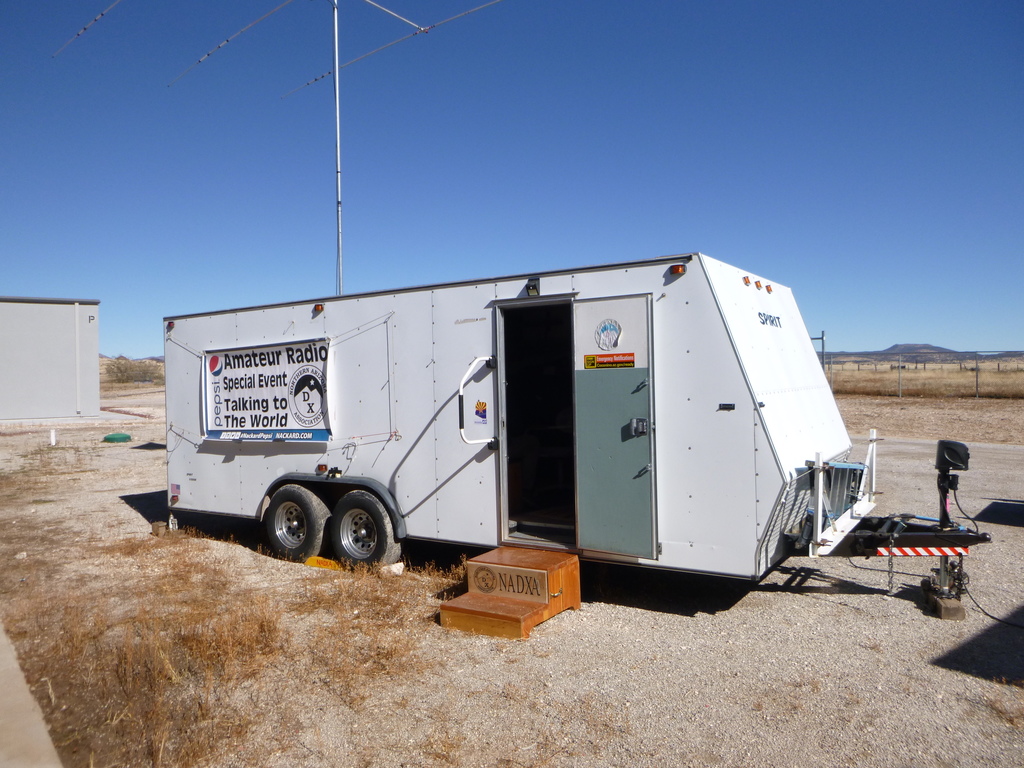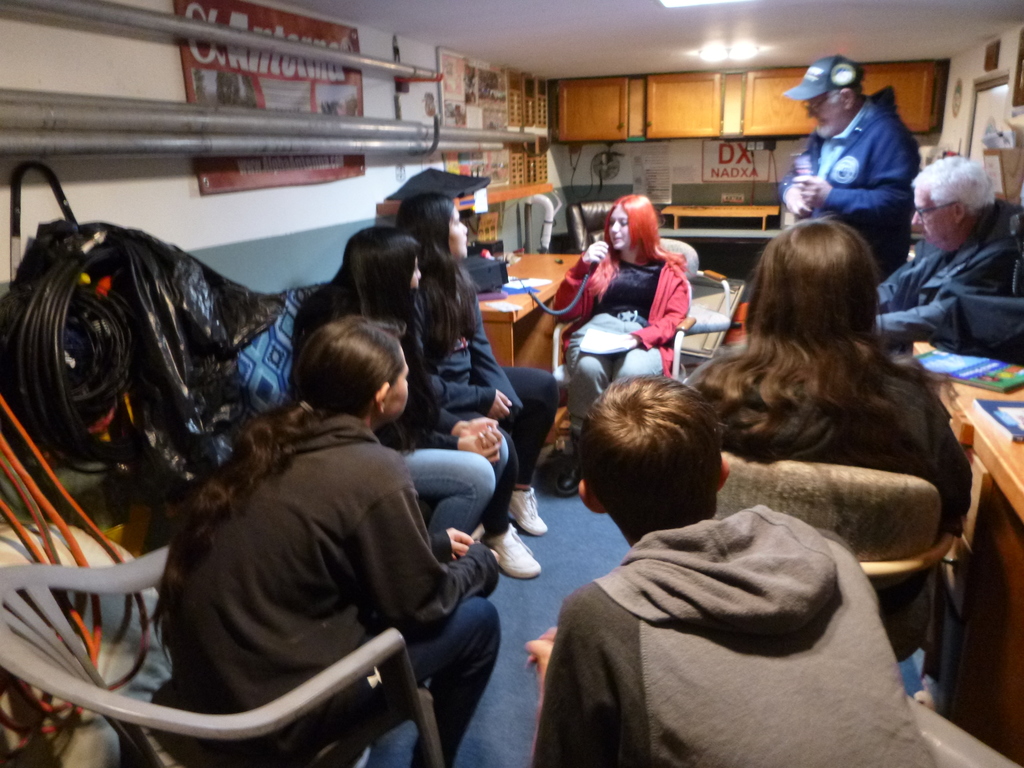 Community Event for Thanksgiving. Sign up today!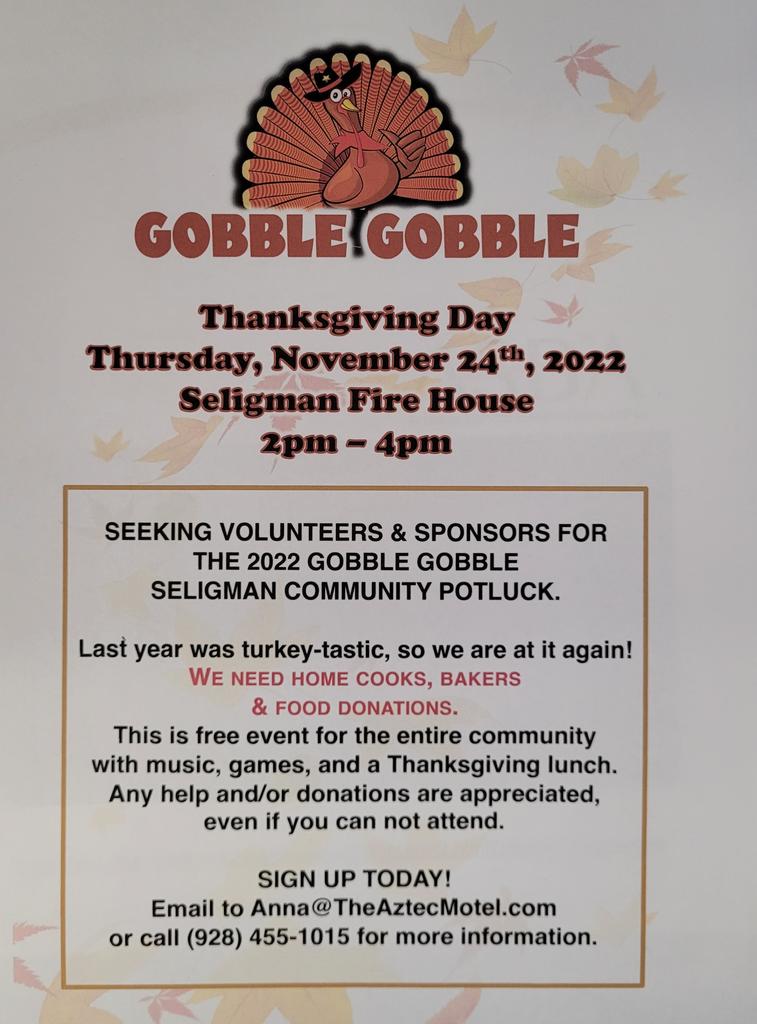 We LOVE our Vets!!!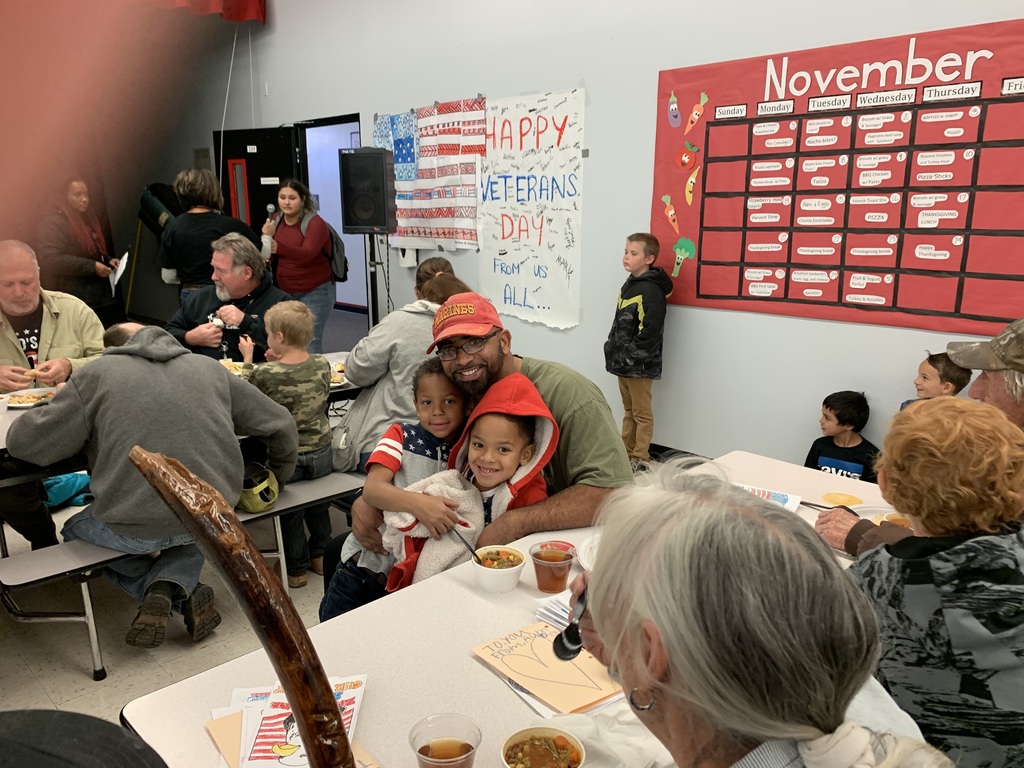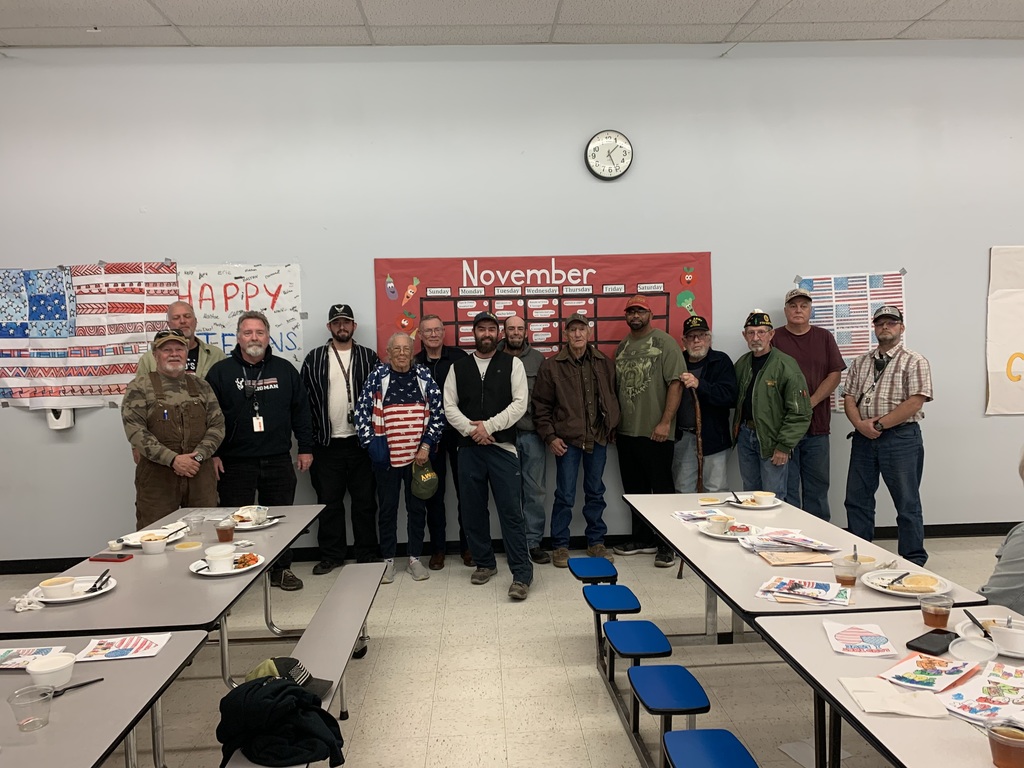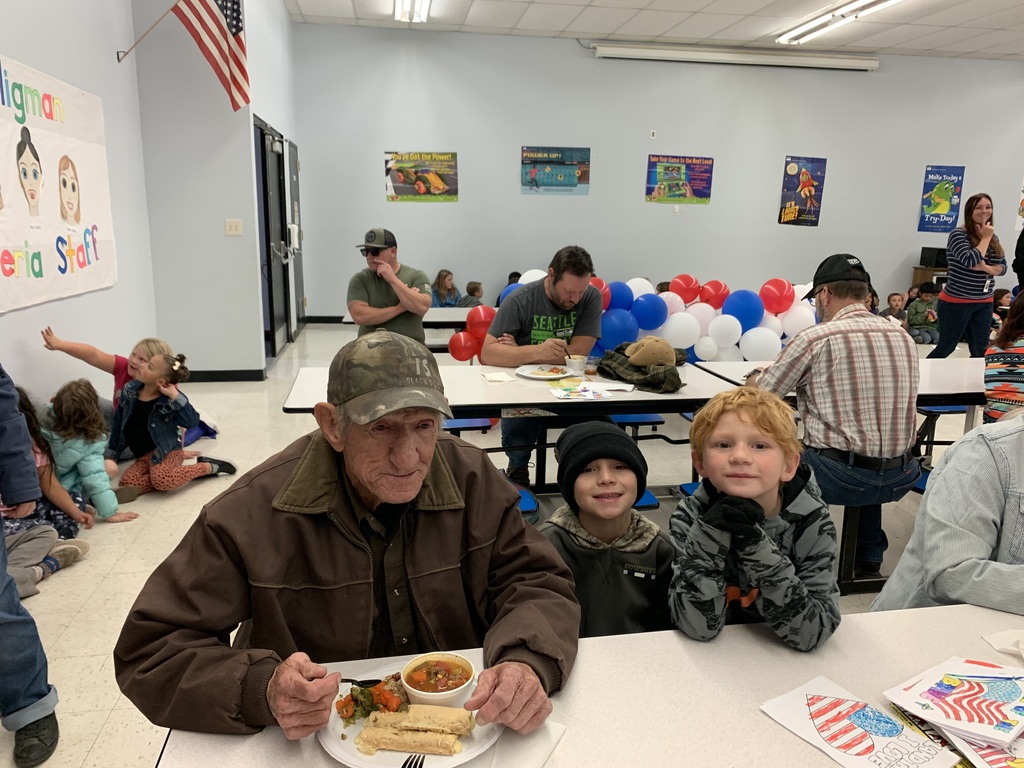 Ms. Lawson, Mrs. Robison, Mrs. Cosey, Mrs. Araujo, Mrs. Lindblad, Mrs. Martin, and Mr. Burrell hosted a successful Family Math Night event.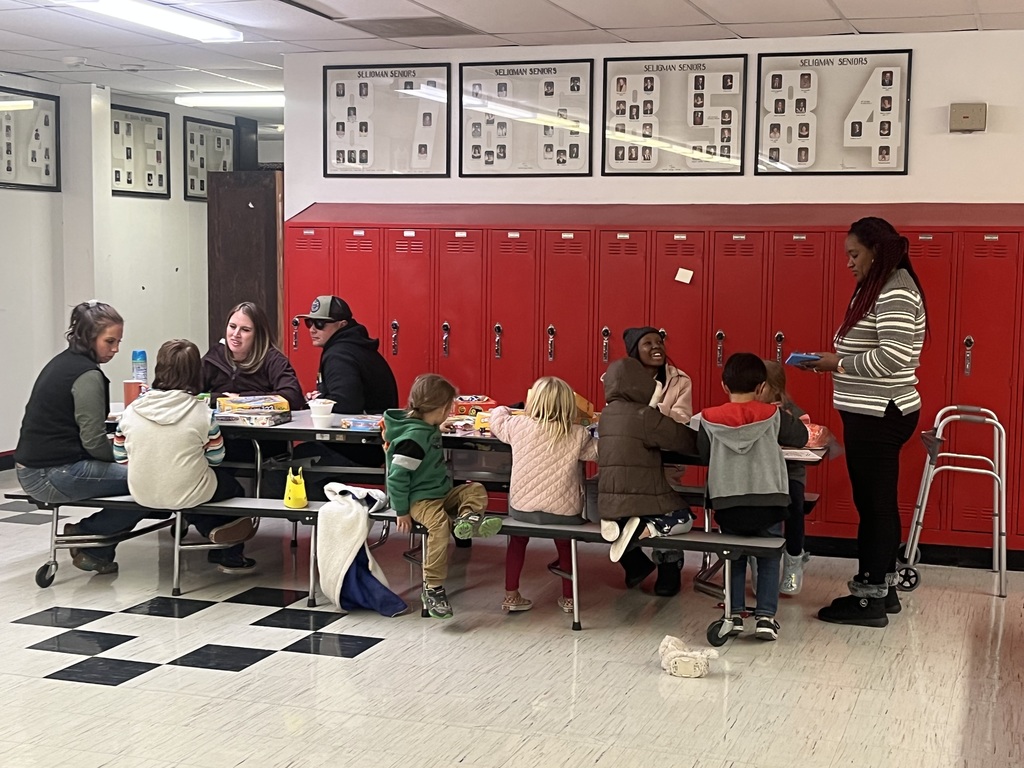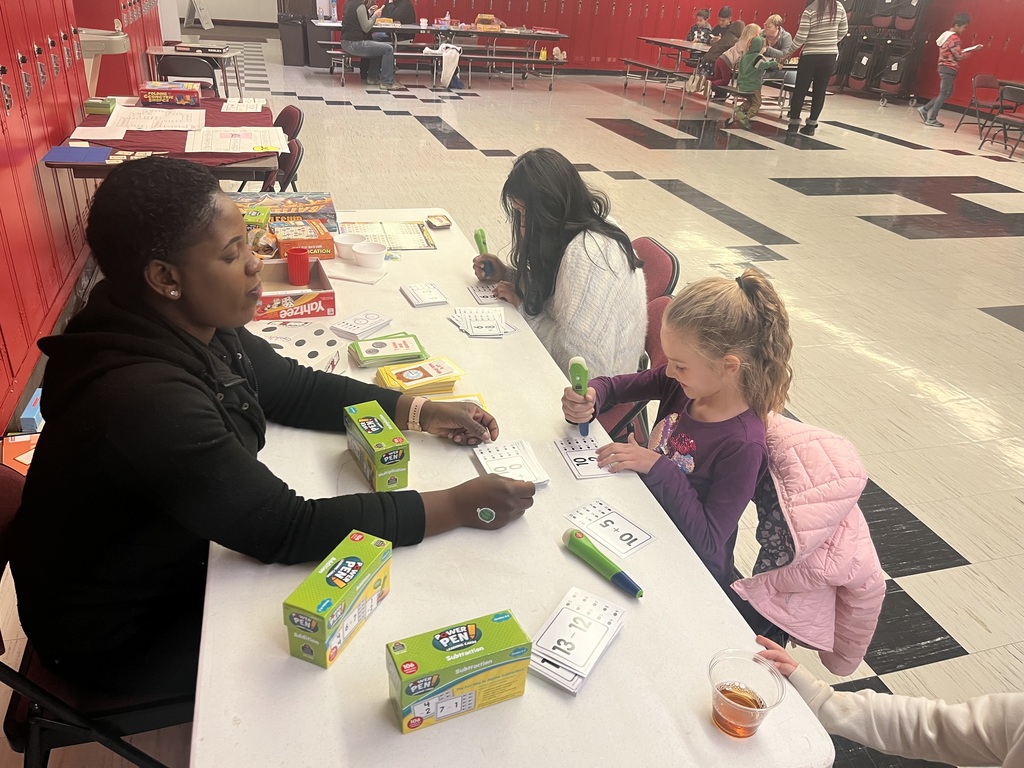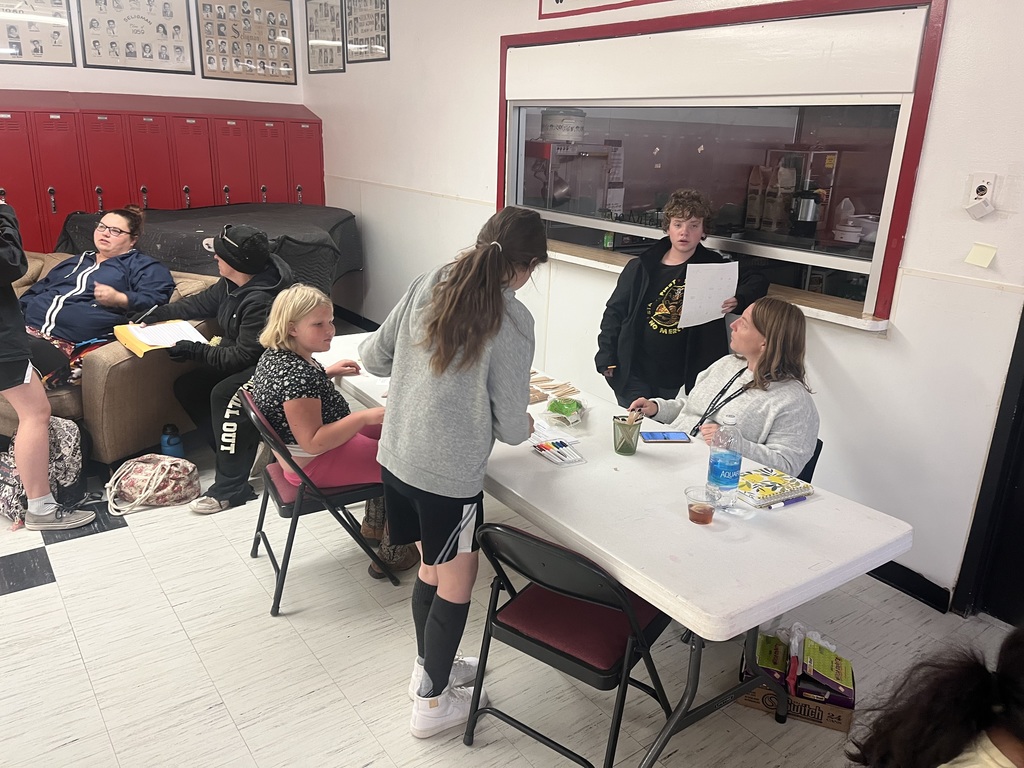 Free Lunch For Veterans